Trustees
Iain Grafton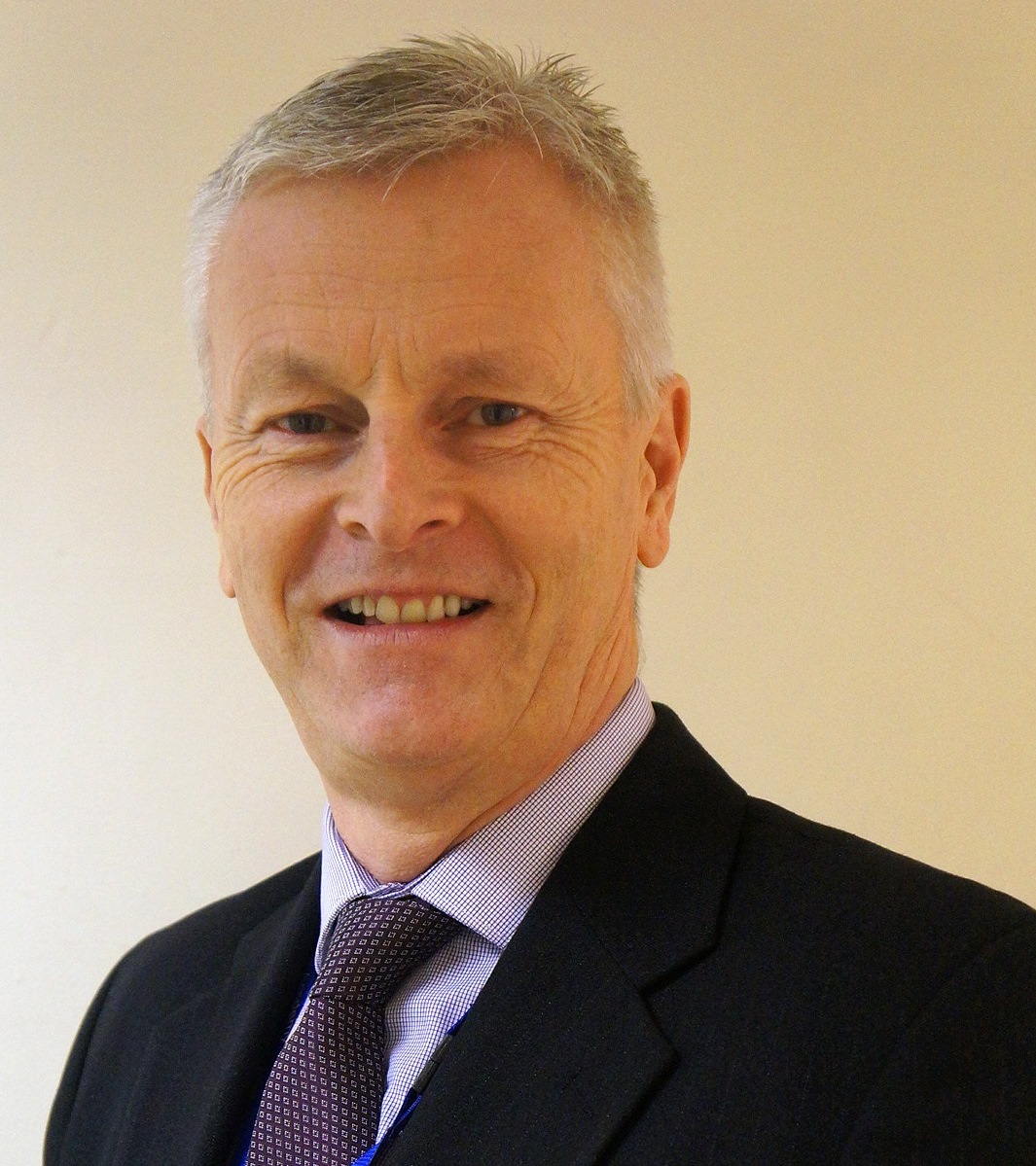 Iain Grafton (MBE) is the Chair of Westcountry Schools Trust.
Iain retired as Detective Superintendent in the Police Force after completing thirty years' service. He is now the director of a company providing leadership and governance training and support services to schools, colleges and local academies.
Iain brings an extensive experience, developed over twenty years as a governor in educational institutions, at both primary and secondary levels. Iain brings a detailed understanding of the responsibilities of governance at both school and multi academy trust levels, and he is accredited by the Department for Education as a National Leader of Governance.
Business interests - Managing Director Foveo Consultancy Ltd
Date of appointment - 1 September 2011
Appointed by - Members
Mike Saltern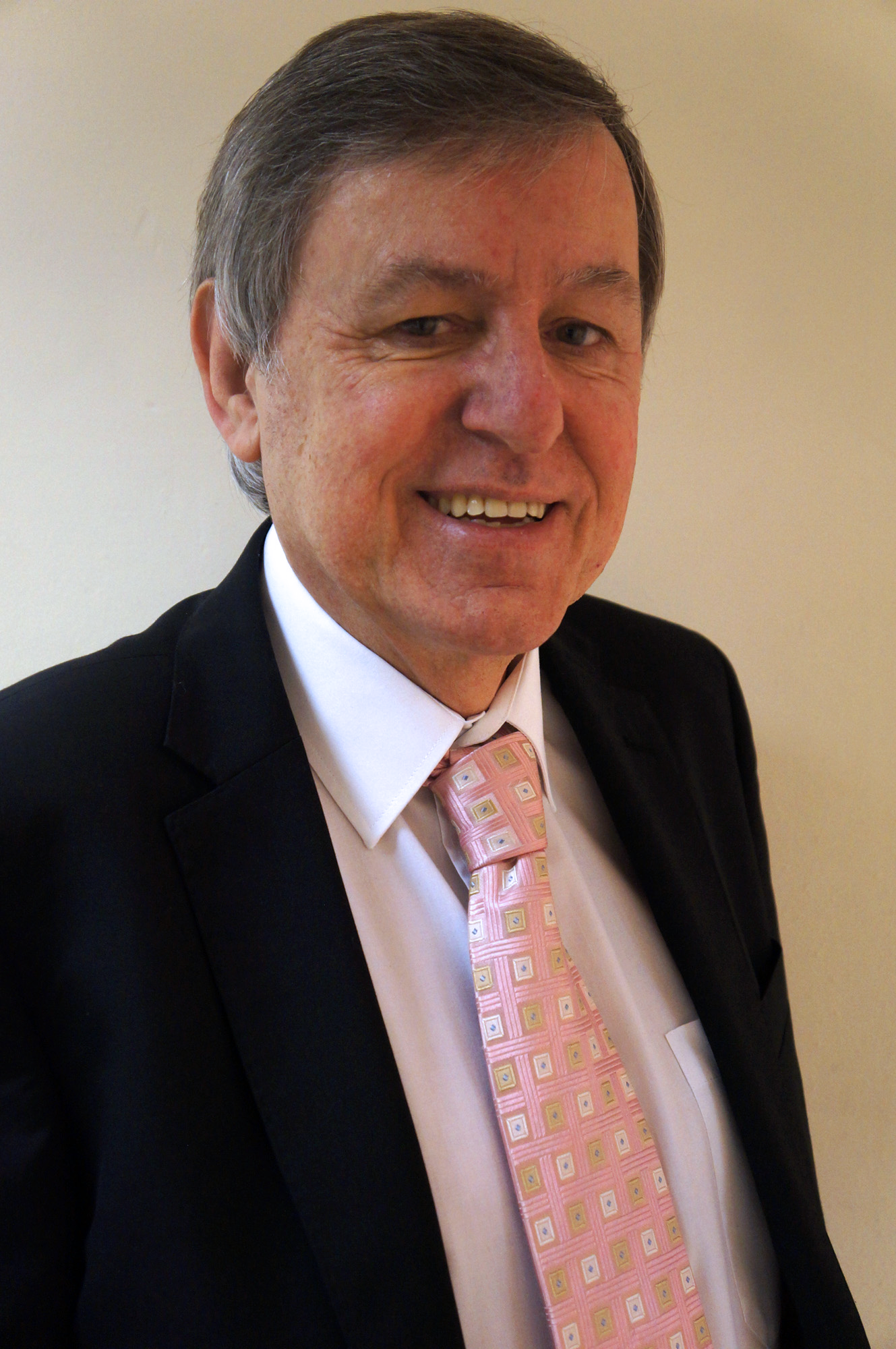 Michael Saltern is a Trustee at Ivybridge Community College also Chair of the HR Committee.
Michael served as a Higher Executive Officer in the MOD and has now retired from the Civil Service. He was previously a District Councillor for 18 years and held major portfolios on the Council's Executive. Michael is currently chair of the Overview and Scrutiny Panel. Michael has been a Director and Chair within the DCH Group. He is currently an advisor to the Police and Crime Commissioner.
Michael brings a wealth of strategic leadership and governance experience from the public and private sector.
Business interests - Advisor to the Police Crime Commissioner
Date of appointment - 1 September 2011
Appointed by - Trustees
Carl Atkinson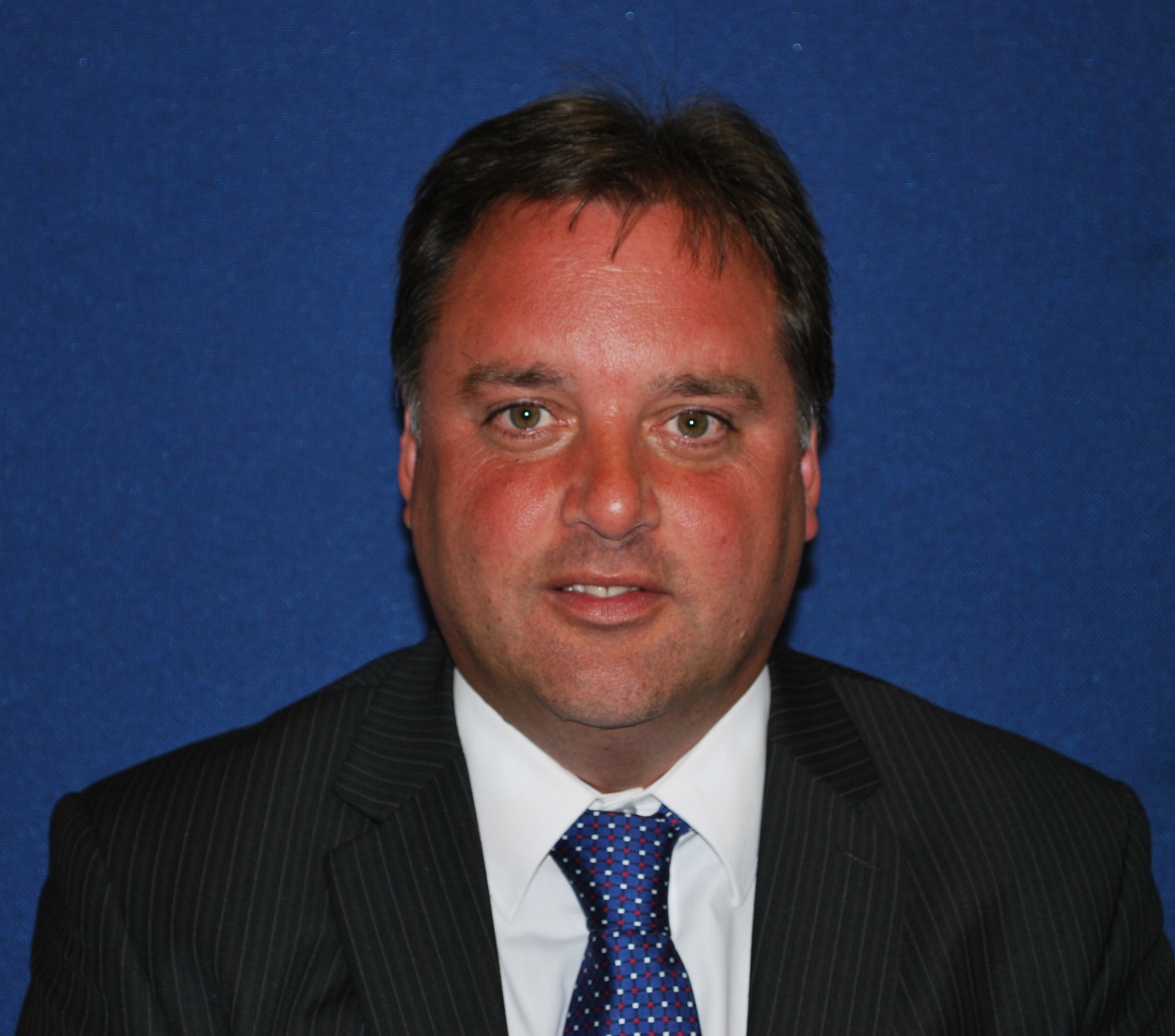 Carl Atkinson is both a Trustee and Chair of the Finance Committee.
Carl is a practising holistic independent financial planner and has operated since 1988. He is Director of a limited company providing financial advice to private and corporate clientele together with Trusts and Charities.
Carl brings a wealth of experience in governance having initially been Chair of the Finance Committee for Hele's School for seven years followed by then Chairing the Local Governing Board since 2010 which is continuing. Carl also Chairs the Finance Committee for WeST. Carls' knowledge and experience in governance is complimented with his strategic leadership and financial acumen within the private sector.
Business interests - Director at Millfield (SW) Plymouth
Date of appointment - 12 September 2017
Appointed by - Trustees
Andrew Flay
Andrew Flay is both a Trustee and Chair of the Community Governing Board at Yealmpton Primary.
Andrew has been a School Governor for the past five years. He currently has three sons at Ivybridge Community College, two of whom had attended Yealmpton Primary School.
Andrew has over 25 years' experience in Finance and is currently working for the Department for Environment, Food & Rural Affairs as a Senior Accountant, so uses this experience in supporting the WeST Board and Finance Committee with strategic decisions looking for the maximum benefit to all schools within the Trust.
Business interests - None
Date of appointment - 4 October 2017
Appointed by - Trustees
Pam Tuckett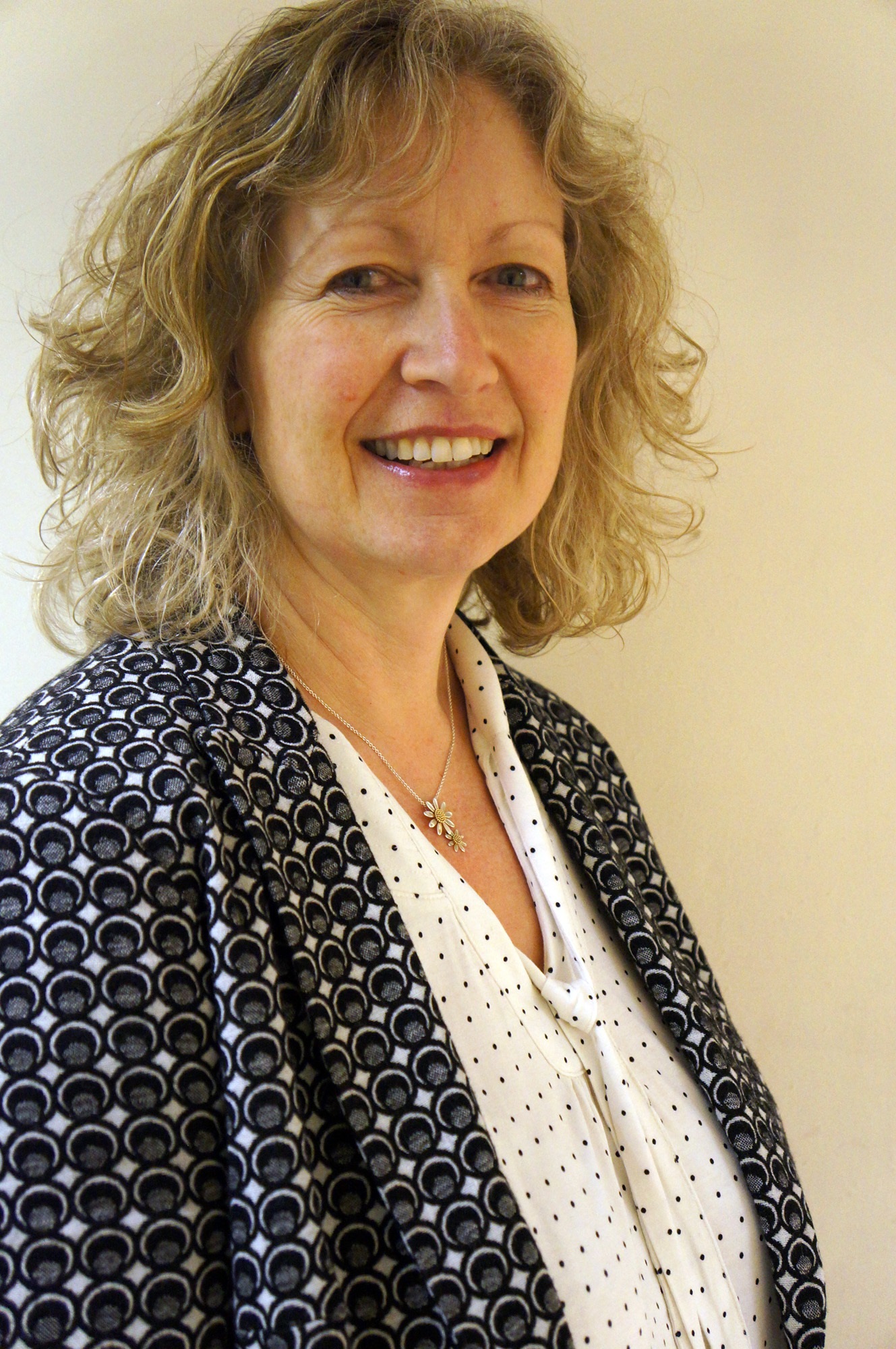 Pam Tuckett is a Trustee and Chair of the Audit Committee
Pam started her career as an accountant at a 'Big 4" accountancy firm (Plymouth), before joining Bishop Fleming in 2001. She is a key member of the firm's specialist team serving charities and not-for-profit organisations, many of whom are education clients (not WeST).
Pam is a trustee of the Confederation of School Trusts, the national organisation and sector body for the school trusts in England that advocates for, and connects and supports executive and governance leaders in influencing Government educational policy. Pam is also a trustee at Youth Centre Action group in Ivybridge.
Pam is committed to effective and autonomous local governance. Her extensive experience in advising boards of governance matters and providing governor training ensures they are kept up to date on relevant topics.
Business interests -
Bishop Fleming Investments Ltd - Equity Partner
Trustee at Confederation of School Trusts
Trustee at Youth Centre Action Group (Ivybridge)
Date of appointment - 12 December 2017
Appointed by - Members
Adam Croney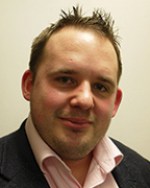 Adam Croney is a Trustee and Chair of Governors at Coombe Dean School.
Adam is presently a Director at Chartered Accountancy firm Thomas Westcott in Plymouth. In this role, he is responsible for delivering a range of accountancy and assurance engagements to clients from large corporates to small charities and non- profits. Adam also leads on all education work performed by the firm. Adam is also a designated Data Protection Officer. Outside of Adam's core employment, he is also a Governor of a local Further Education College and Chair of their Audit Committee.
Business interests - Governor at City College Plymouth
Date of appointment - 26 June 2020
Appointed by - Trustees
Martin Pollard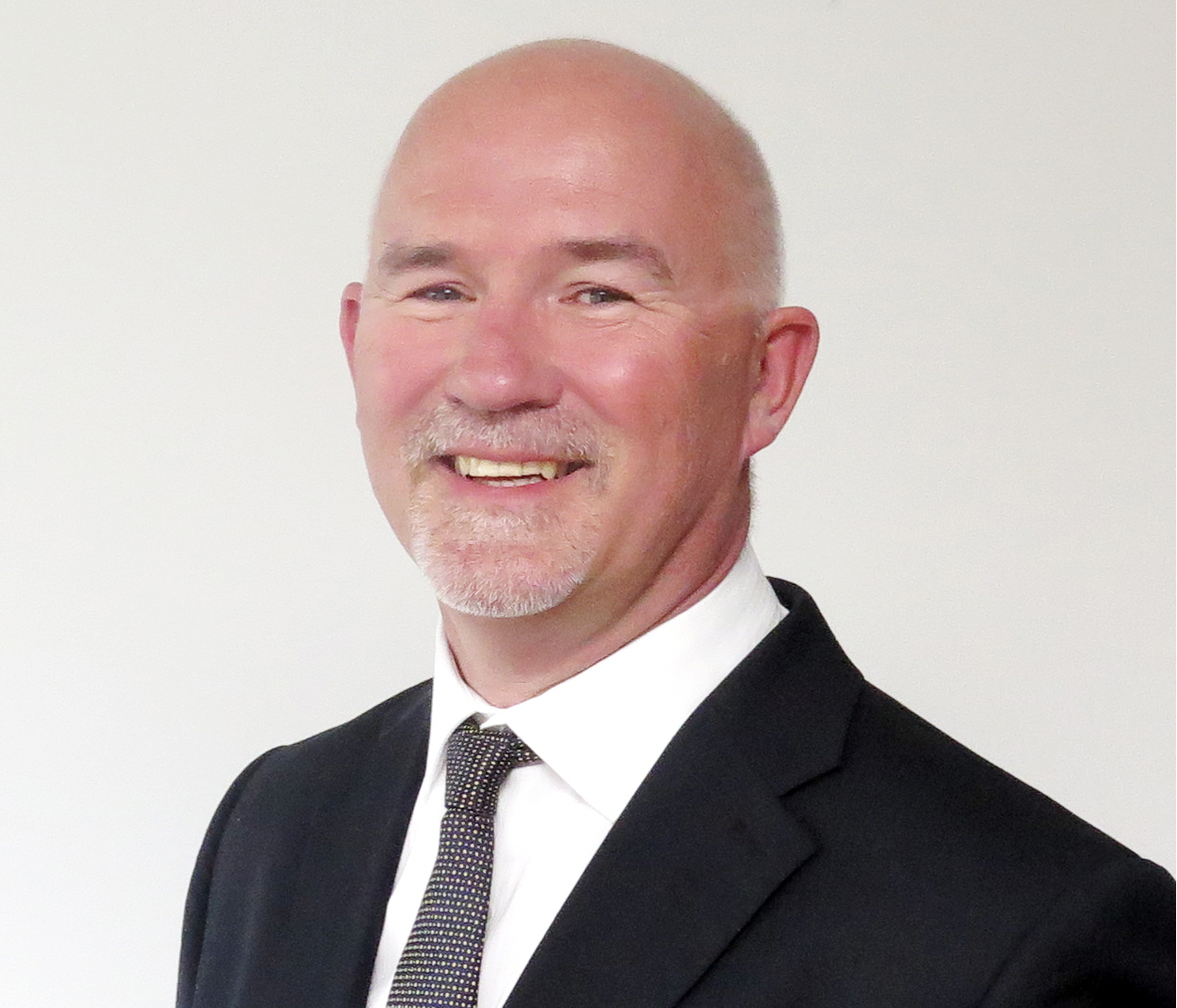 Martin Pollard is a Trustee and Chair of the newly formed Estates Committee.
Martin moved to Plymouth from Oxfordshire over 16 years ago and both of his children studied at Hele's School. He has been a school governor for over 20 years, 10 of those being at Hele's where latterly he fulfilled the role of Chair of Premises and Health & Safety.
An engineer and commercial project director by profession Martin currently works for Local Partnerships, owned jointly by the Treasury, Welsh Government and the Local Government Association, where he is a Programme Director supporting public sector organisations on waste infrastructure projects and contracts. He has previously worked for local government in Devon and helped deliver major infrastructure projects including the Plymouth Schools PFI and the Energy from Waste PFI.
Away from work Martin enjoys travelling abroad and has a small touring caravan, which the family use to explore our neighbouring counties.
Business interests - None
Date of appointment - 6 December 2017
Appointed by - Members
Dr Jenny Blunden OBE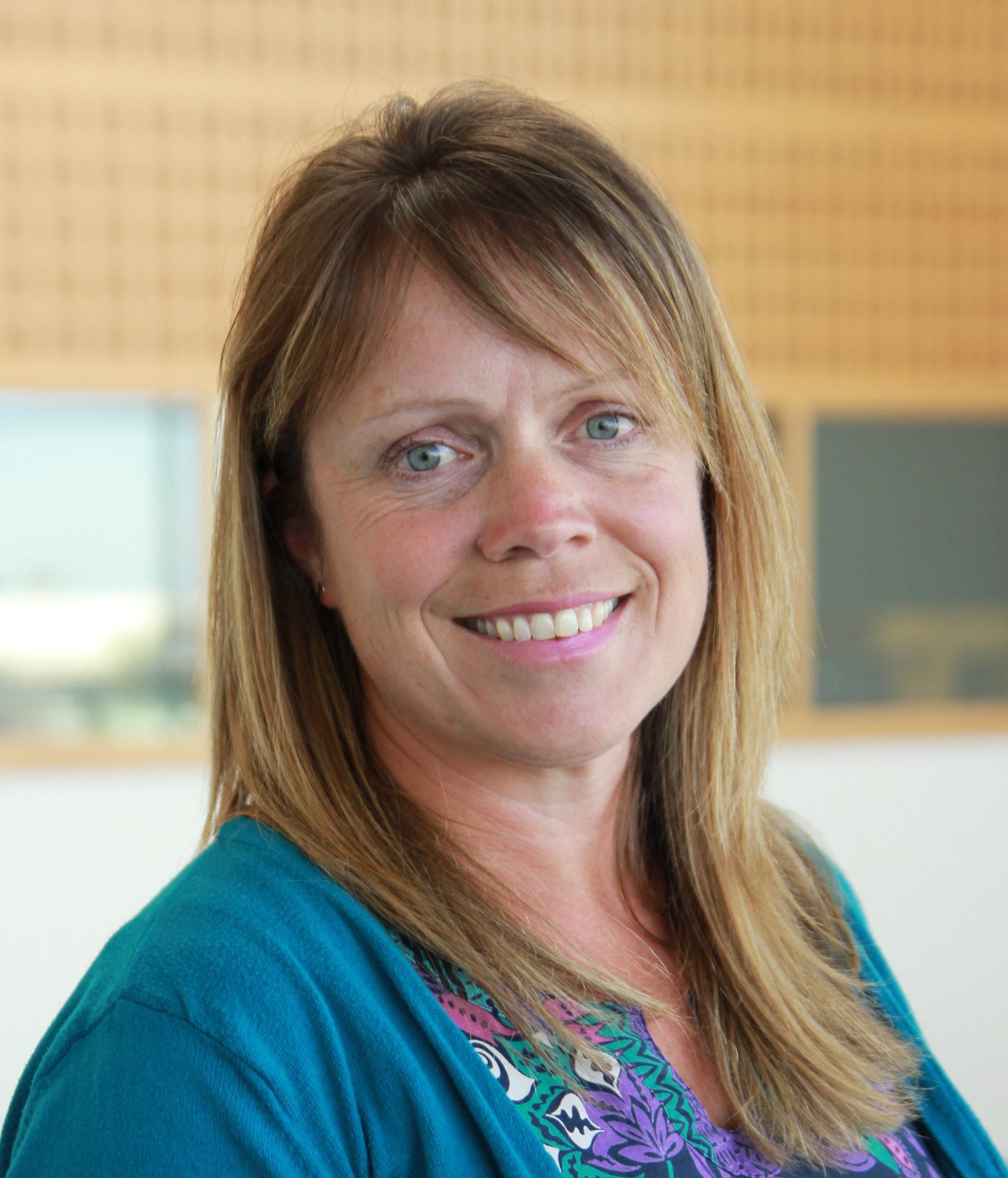 Dr Jenny Blunden OBE was appointed Chief Executive of Truro and Penwith Academy Trust in September 2015 and previously had been a member of the Teaching School Council for the South West region while employed as the Director of Teaching School with Truro and Penwith College. Jenny has a PhD in Education for Sustainable Development and has been a teacher and leader in schools and colleges since 2002, more recently working as a senior leader with a remit for professional development.
Ofsted published a MAT summary evaluation of the Trust in 2019 and recognised that as CEO, Jenny "provides inspirational and dedicated strategic leadership." Ofsted recognise that as a Trust "its work is firmly grounded in sustainable improvement."
Jenny chairs the Cornwall Operational Group which has the remit to commission and track school improvement support and CPD provision in Cornwall while actively working in the region as an elected member of the South West Advisory Board and part of the Regional MAT Development Group, chairing a MAT Learning Set currently evaluating a pilot trust peer review model in Devon and Cornwall.
Outside of the Trust, Jenny is a Director of Leading Schools South West and works with Ambitions Institute.
Business interests -
Date of appointment -
Appointed by - Trustees
Hilary Dunlop

Hilary Dunlop is the Clerk to the Trust Board.
Hilary started her working life in the Civil Service working with the MoD. After a period of time living abroad she returned to her hometown of Plymouth where her children attended Yealmpton and Ivybridge Community College. She returned to work with Tesco, progressing through their Options programme and becoming a Duty Manager. She has worked in schools as an MTA, TA and after graduating with a teaching degree worked in the South Hams. Prior to being appointed as Clerk to the Trust Board she worked at the University Of Plymouth working within their compliance structures.