Trustees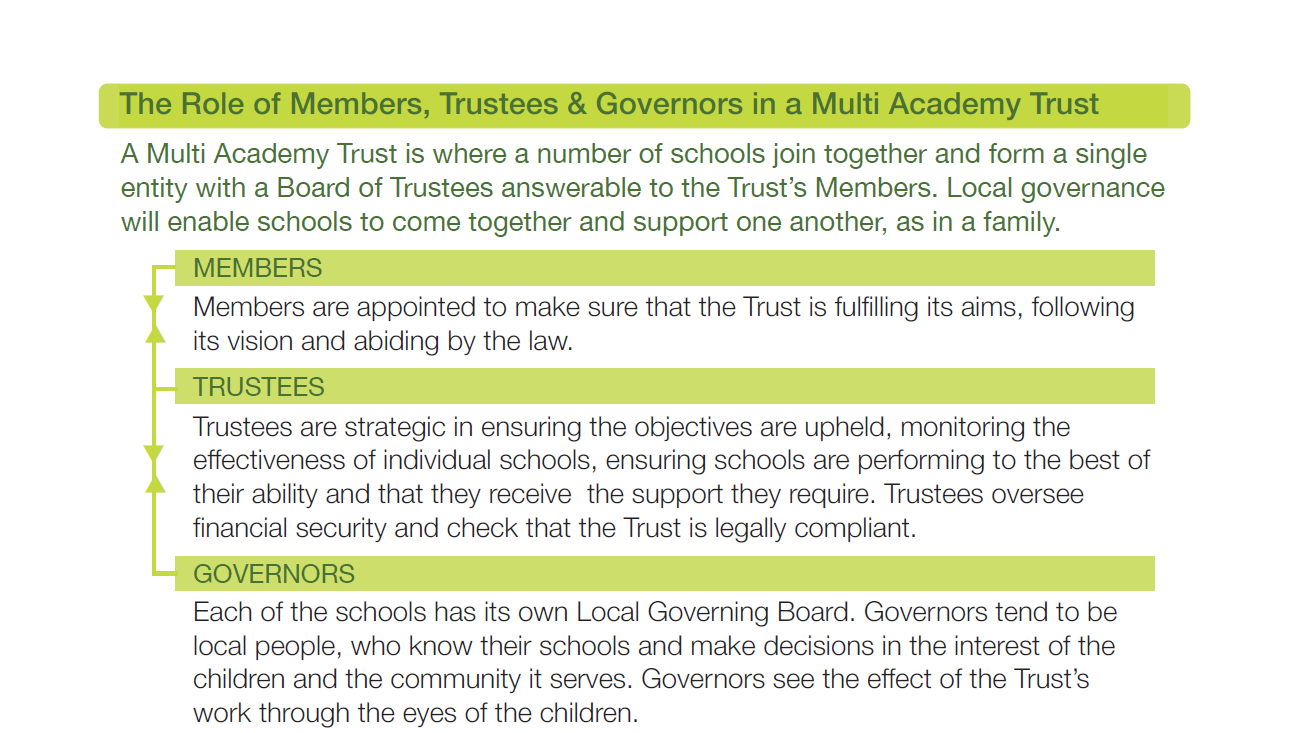 Iain Grafton
Iain Grafton (MBE) is a trustee at Ivybridge Community College and is the chair of Westcountry Schools Trust.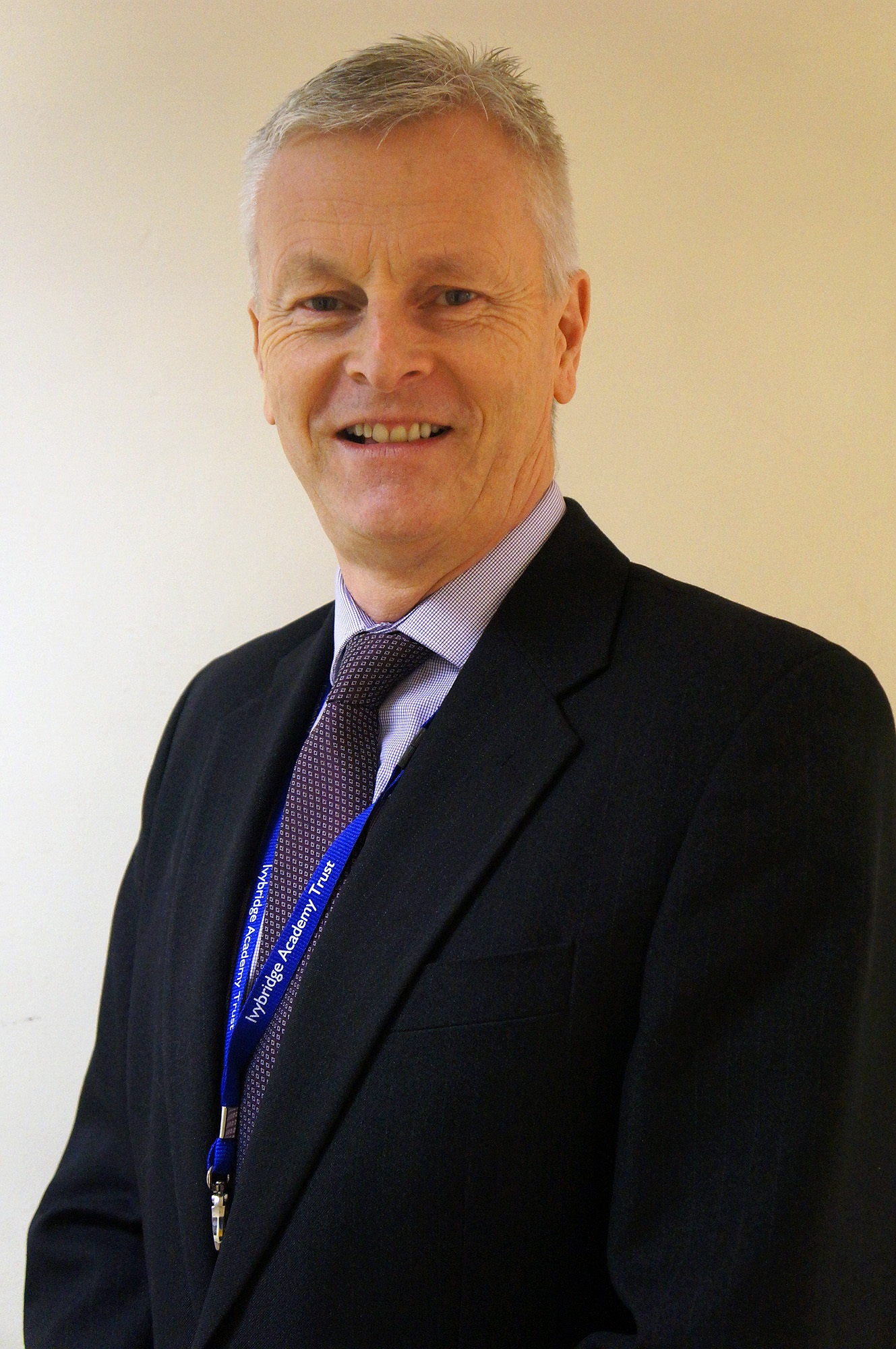 Iain retired as Detective Superintendent in the Police Force after thirty years. He is now the director of a company providing leadership and training services to schools and local colleges.
Iain brings an extensive experience, over seventeen years, as a governor in educational institutions, from Woodlands Park Primary School to a Member of the Board of the Devon Association of Governors. Iain brings a detailed understanding of the responsibilities of school governance.
Mike Saltern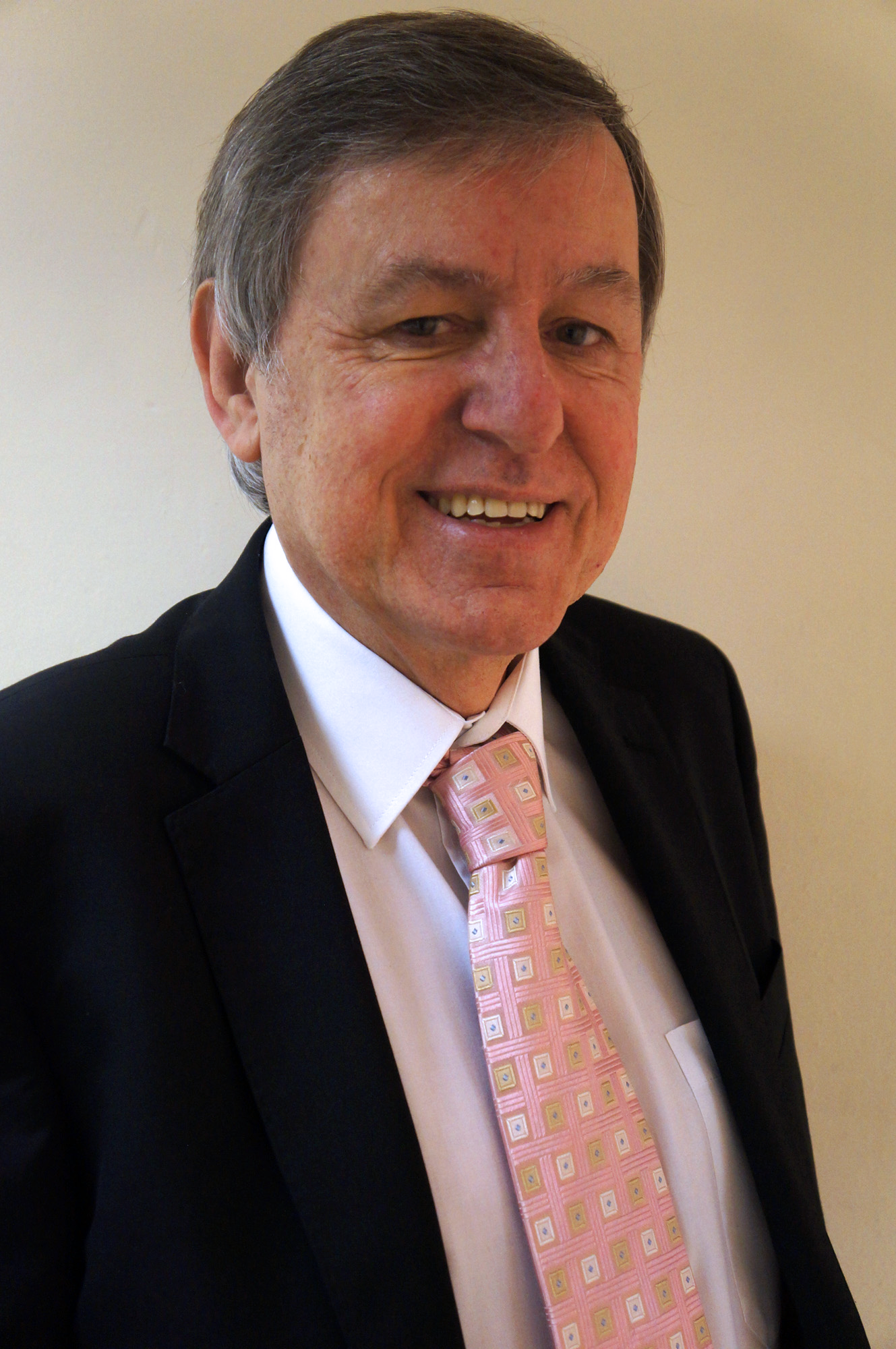 Michael Saltern is a trustee at Ivybridge Community College also chair of the HR Committee.
Michael served as a Higher Executive Officer in the MOD and has now retired from the Civil Service. He has been a District Councillor for 18 years and held major portfolios on the Council's Executive. Michael is currently chair of the Overview and Scrutiny Panel. Michael has been a director and chair within the DCH Group. He is currently an advisor to the Police and Crime Commissioner.
Michael brings a wealth of strategic leadership and governance experience from the public and private sector.
Martin Pollard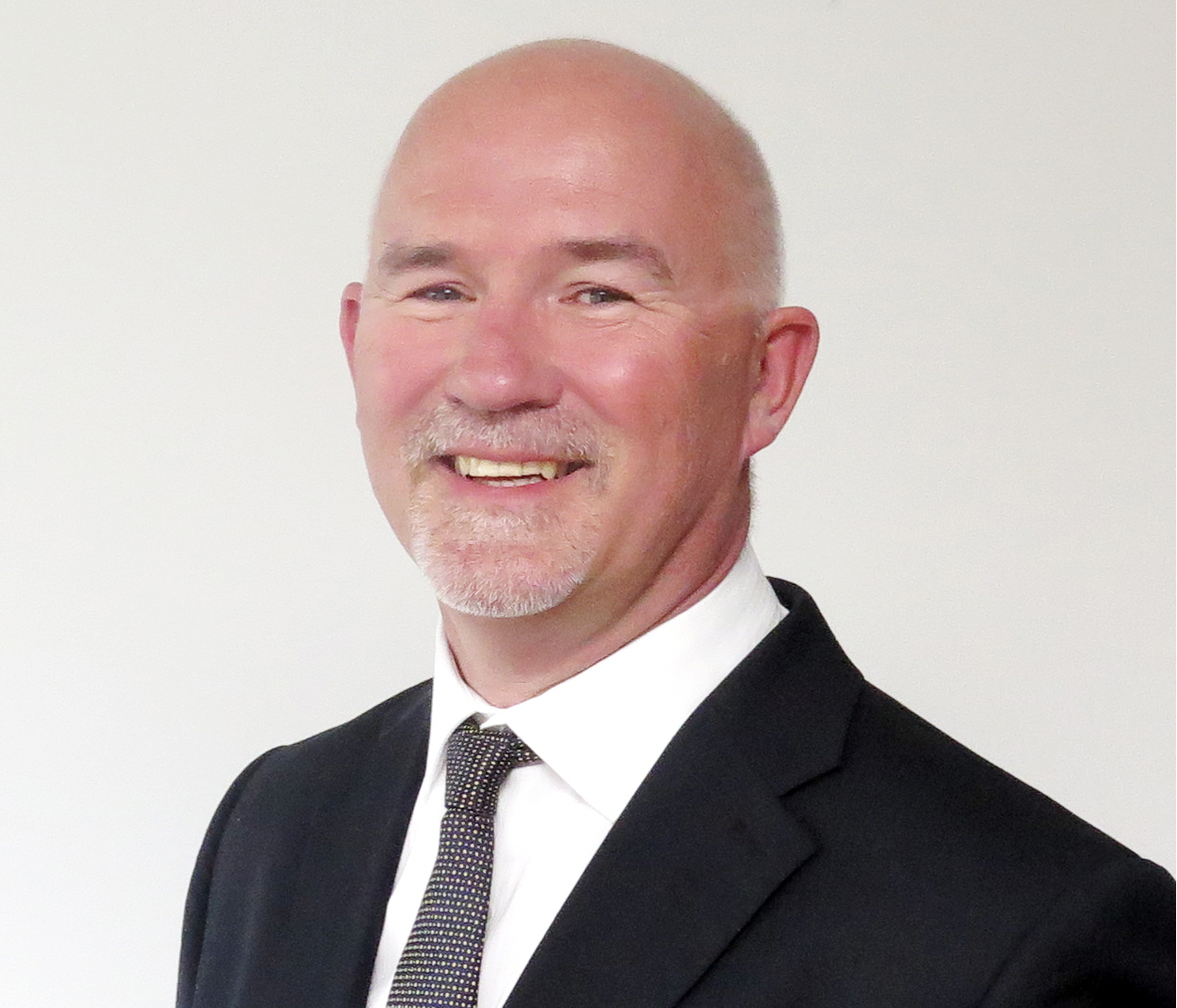 Martin moved to Plymouth from Oxfordshire over 16 years ago and both of his children studied at Hele's School. He has been a school governor for over 20 years, 10 of those being at Hele's where latterly he fulfilled the role of Chair of Premises and Health & Safety. He is now a Trustee and Chair of the newly formed Estates Committee.
An engineer and commercial project director by profession Martin currently works for Local Partnerships, owned jointly by the Treasury, Welsh Government and the Local Government Association, where he is a Programme Director supporting public sector organisations on waste infrastructure projects and contracts. He has previously worked for local government in Devon and helped deliver major infrastructure projects including the Plymouth Schools PFI and the Energy from Waste PFI.
Away from work Martin enjoys travelling abroad and has a small touring caravan, which the family use to explore our neighbouring counties.
Carl Atkinson
Carl Atkinson is both a trustee and chair of the finance committee.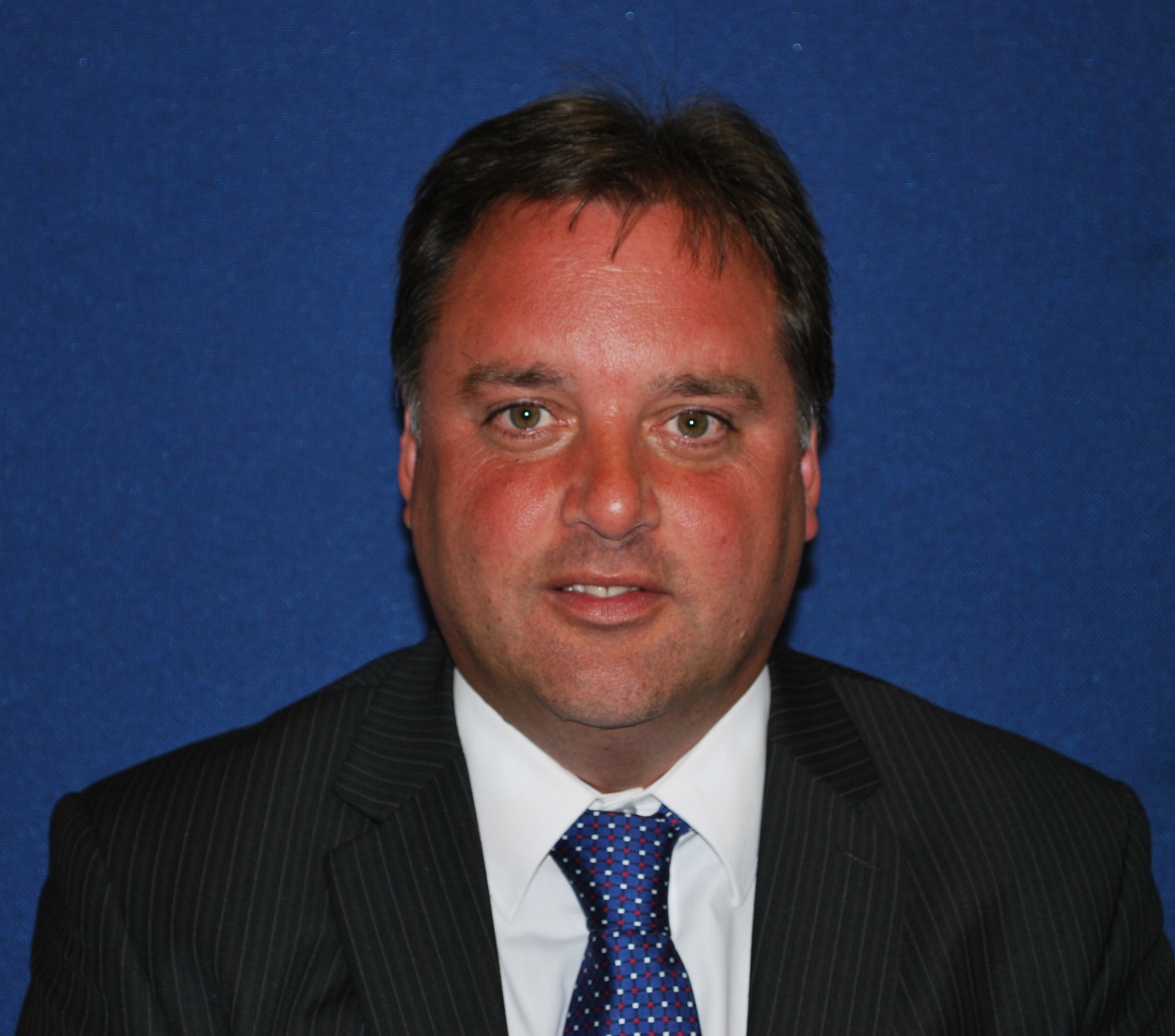 Andrew Flay
Andrew Flay is both a trustee and Chair of the Community Governing Board at Yealmpton Primary.
Andrew has been a School Governor for the past five years. He currently has three sons at Ivybridge Community College, two of whom had attended Yealmpton Primary School.
Andrew has over 25 years' experience in Finance and is currently working for the Department for Environment, Food & Rural Affairs as a Senior Accountant, so uses this experience in supporting the WeST Board and Finance Committee with strategic decisions looking for the maximum benefit to all schools within the Trust.
Pam Tuckett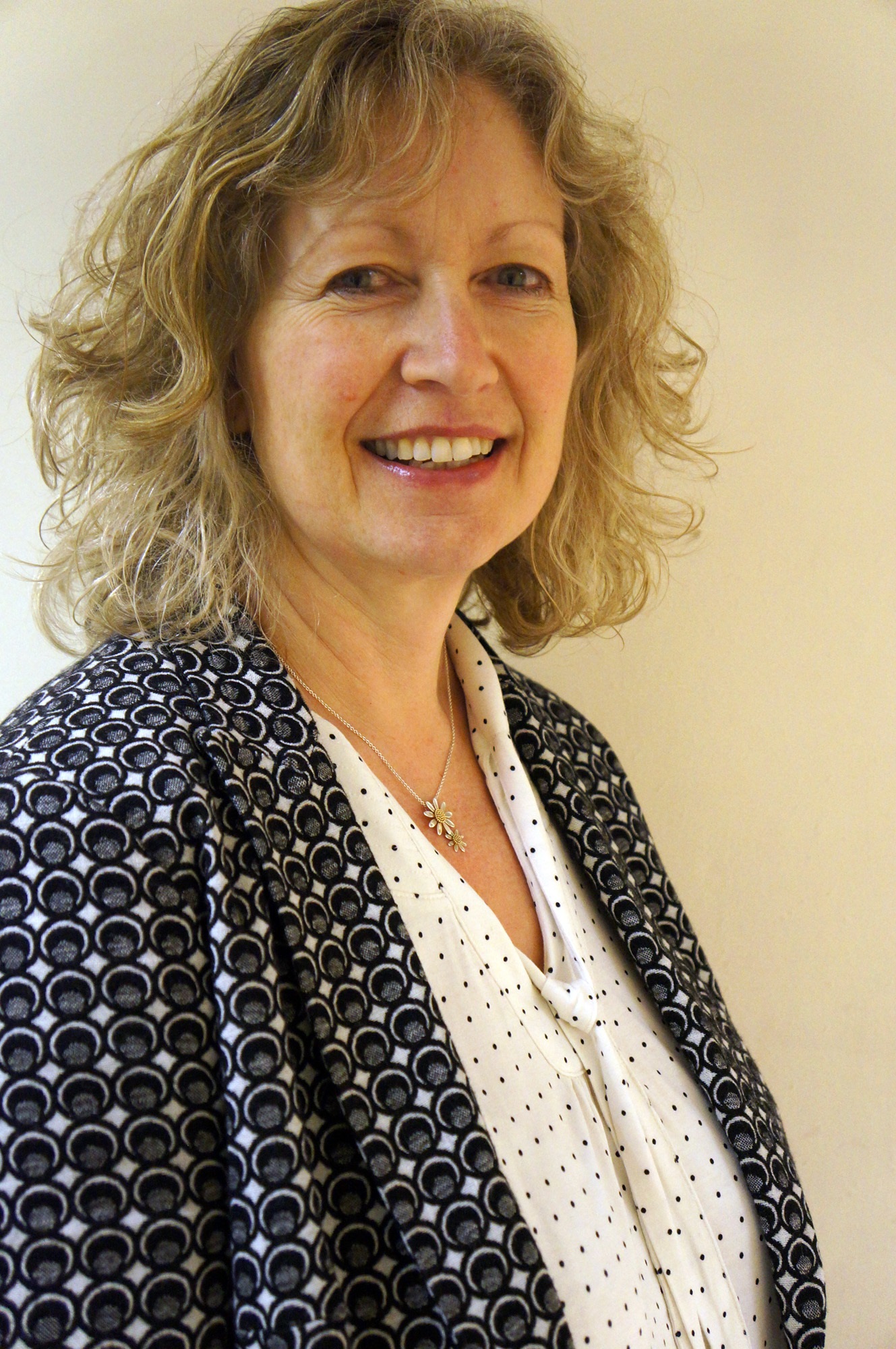 Pam Tuckett is a trustee and chair of the Audit Committee
Pam started her career as an accountant at a 'Big 4" accountancy firm (Plymouth), before joining Bishop Fleming in 2001. She is a key member of the firm's specialist team serving charities and not-for-profit organisations, many of whom are education clients (not IAT).
Pam is committed to effective and autonomous local governance. Her extensive experience in advising boards of governance matters and providing governor training ensures they are kept up to date on relevant topics.
Sean Bruce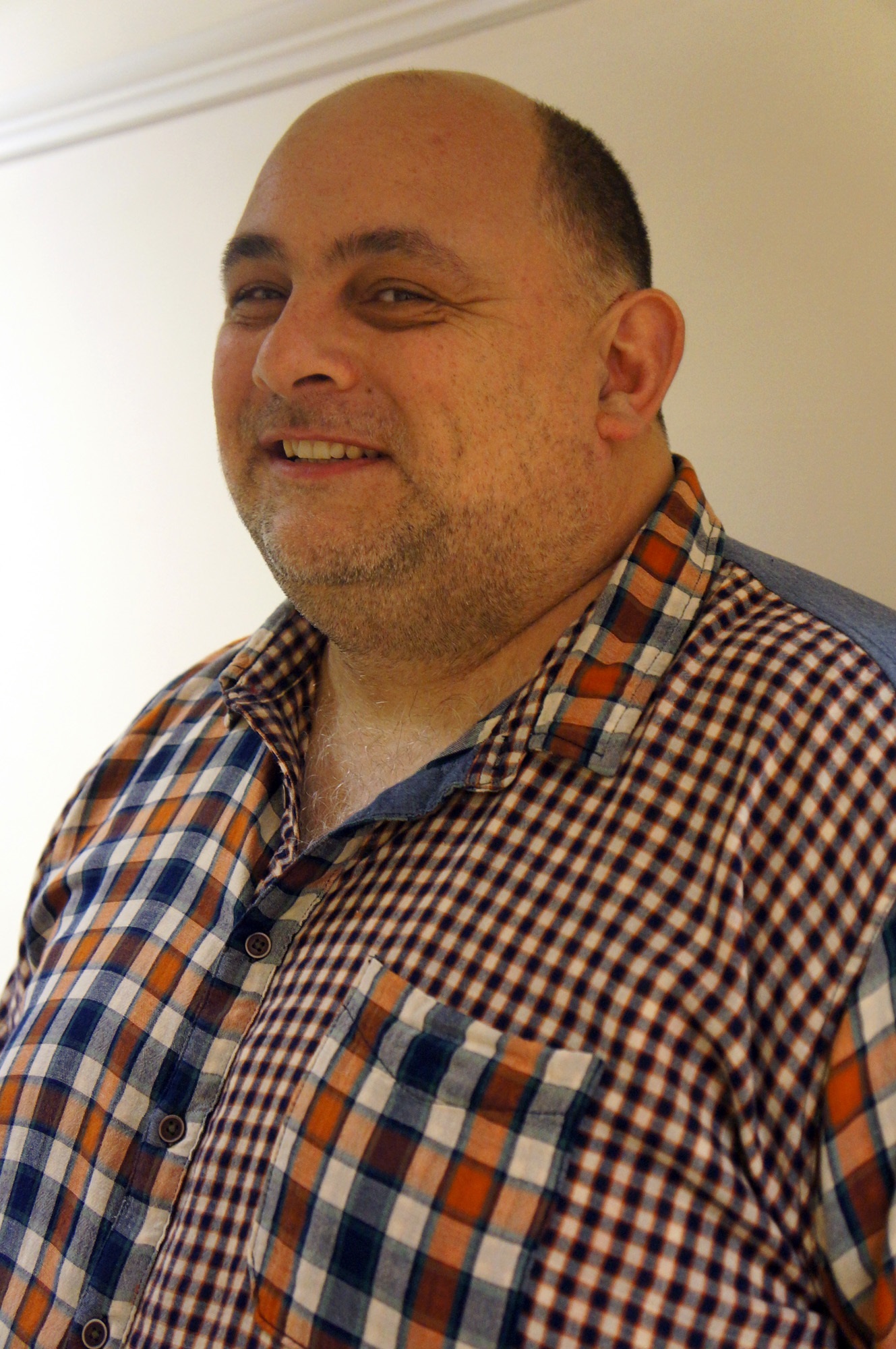 Sean Bruce is a trustee, chair of the local governing board at Woodlands Park Primary School and a member of Sherford Vale local governing board.
Sean has over 14 years' experience as a school governor providing a "business orientated" perspective to the leadership and management of schools. Sean is a Chartered Mechanical Engineer and is currently the Managing Director of his own company which specialises in Acoustics Consultancy. Previous employment includes professional engineering roles at Devonport Royal Dockyard and Wrigley's, both in Plymouth. As an engineer Sean is good with numbers and has the ability to analyse complex data.
Sean and his family moved to Ivybridge in 1998. His three daughters attended WPPS and ICC, and the eldest will be starting university shortly. Sean is passionate about providing the youth of today with every opportunity to achieve their full potential.
Jonathan Atkins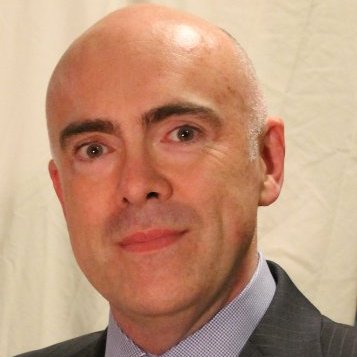 Jonathan Atkins is a trustee and chair of the local governing board at Stowford School.
Jonathan is an experienced industrial manager with a strong background in human resources, quality assurance and cultural change.
Jonathan has been a governor at Stowford School for twelve years, supporting the school through periods of significant change. During most of this time he has led the committee on school improvement and remains committed to this vital subject.
Cath Farrin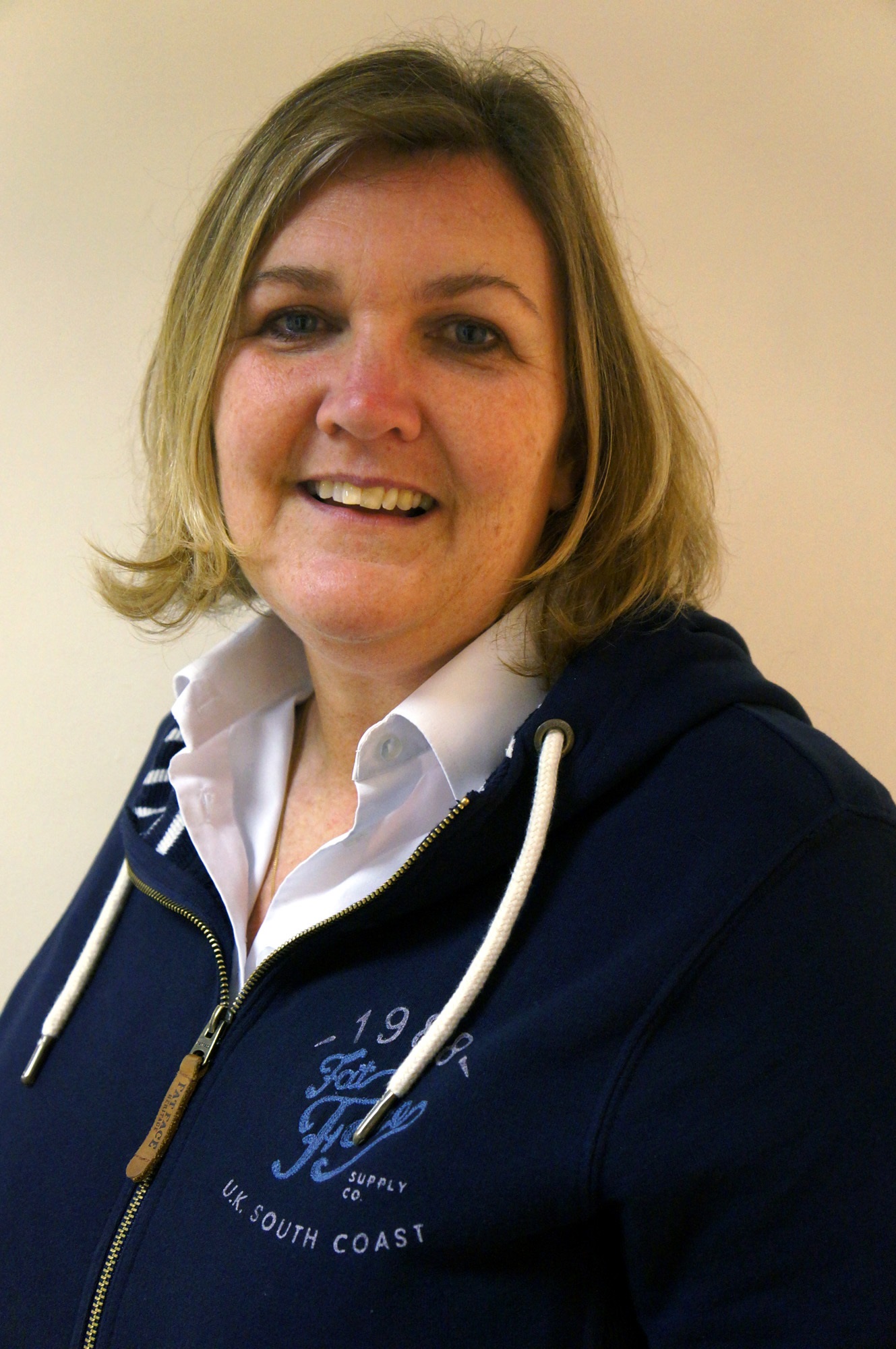 Cath Farrin is a trustee and chair of the governing board for Sherford Vale School soon to be built on the new Sherford development.
Cath has been involved in school governance for over 10 years with experience of being chair at both a primary and secondary school.
Cath has been a police officer with Devon and Cornwall police since 1991 and has lived in the South Hams and worked in Plymouth since 2006. She is currently the Chief Inspector with responsibility for local policing and partnership working in Plymouth.
Cath maintains her up to date knowledge with professional curiosity, and as she lives and works in the area she maintains good connections with the local communities.
Sheila Jenkins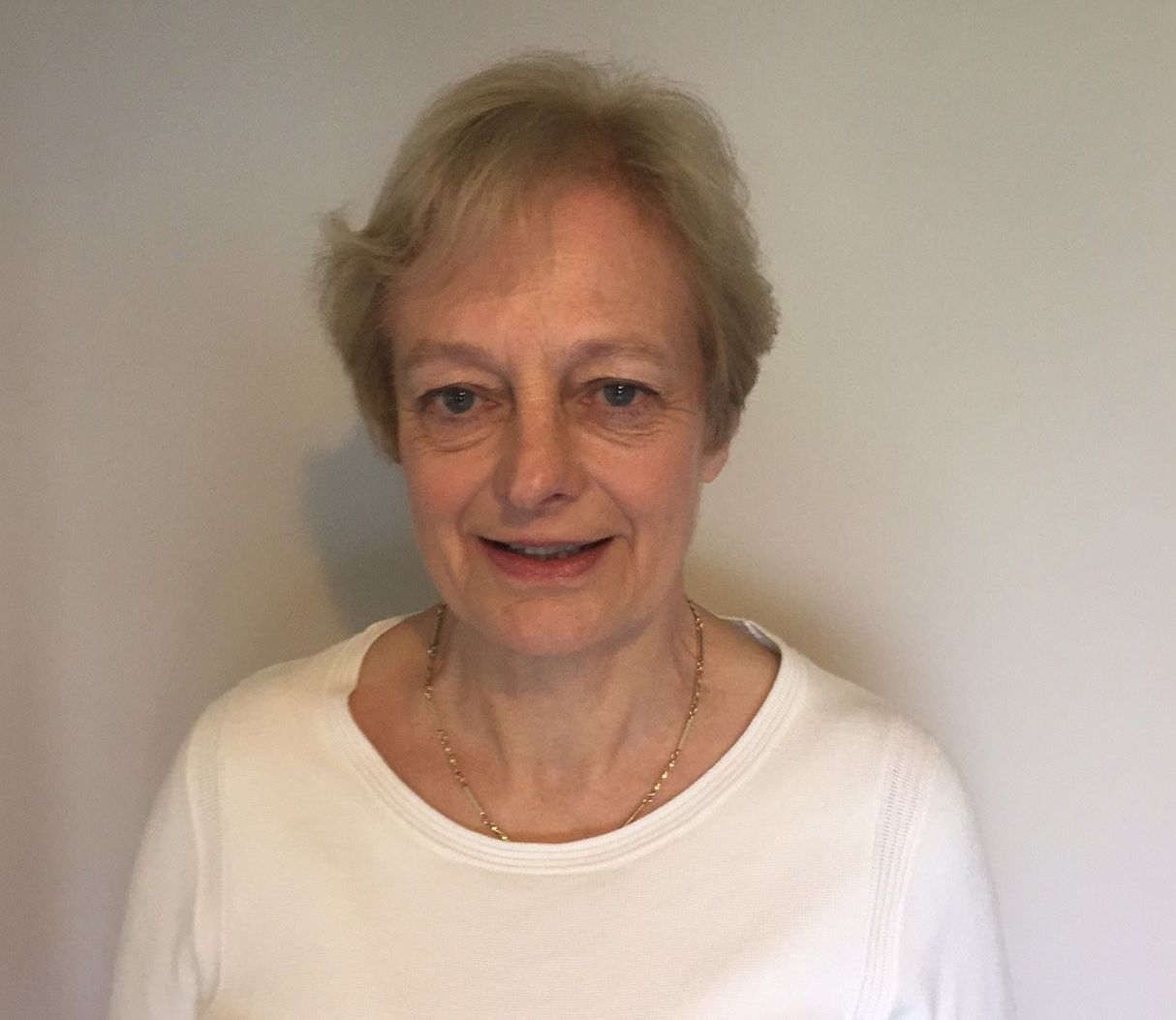 Sheila Jenkins is a trustee and co-chair of the local governing board at Wembury Primary School.
Kate Milton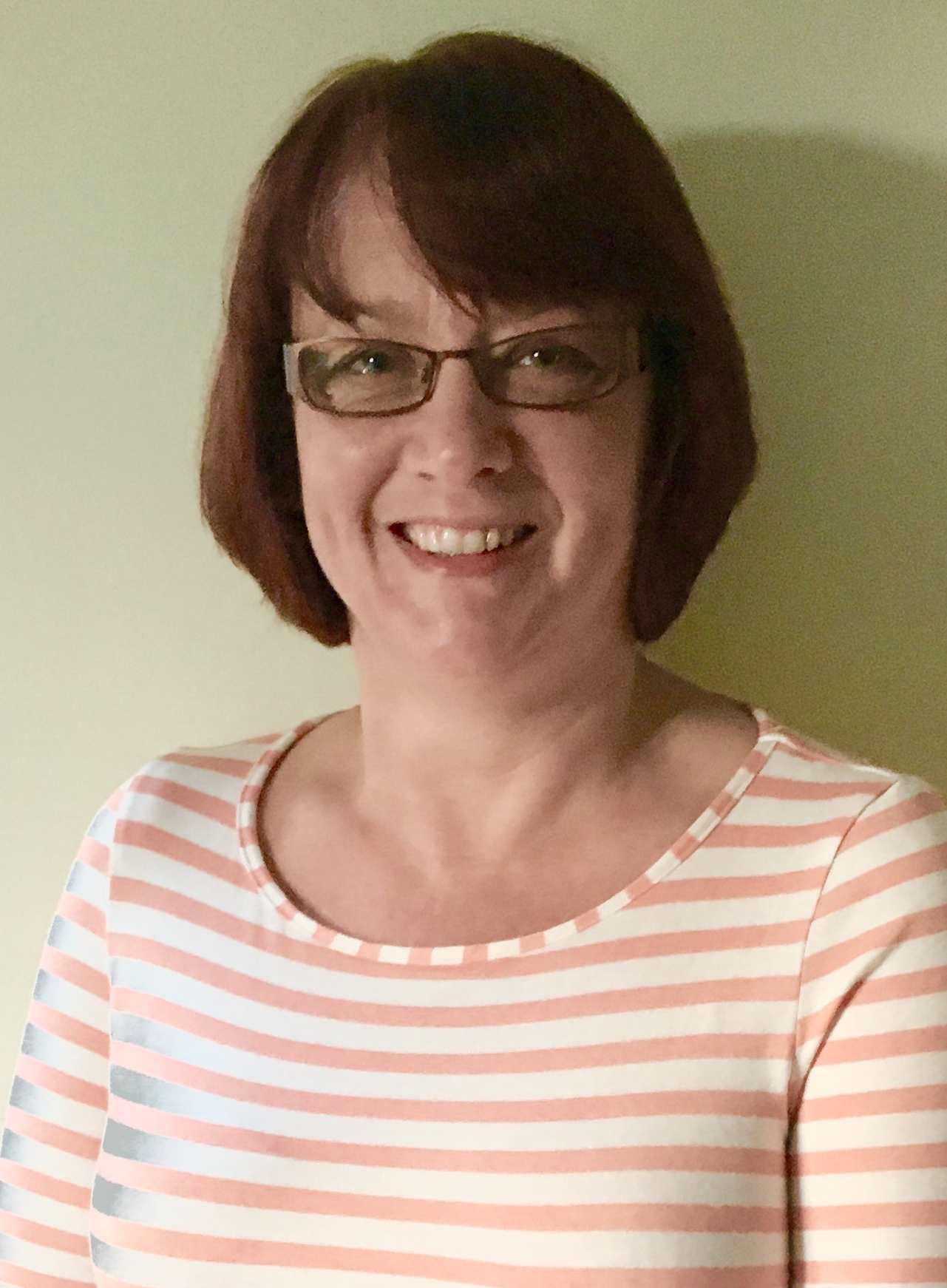 Kate Milton is a trustee and chair of the local governing board at Callington Community College.
Kate is a Chartered Fellow of the Chartered Institute of Personnel and Development (CIPD), and has had a long career in human resources, equality and human rights across both public and private sectors. She is currently a senior manager with NHS England's national team, working on staff experience and whistleblowing. Kate wants to use her HR experience to support the College through the change process.
Kate has lived in Cornwall since 1994 and her children attended Callington Community College.
Sandra Billinghay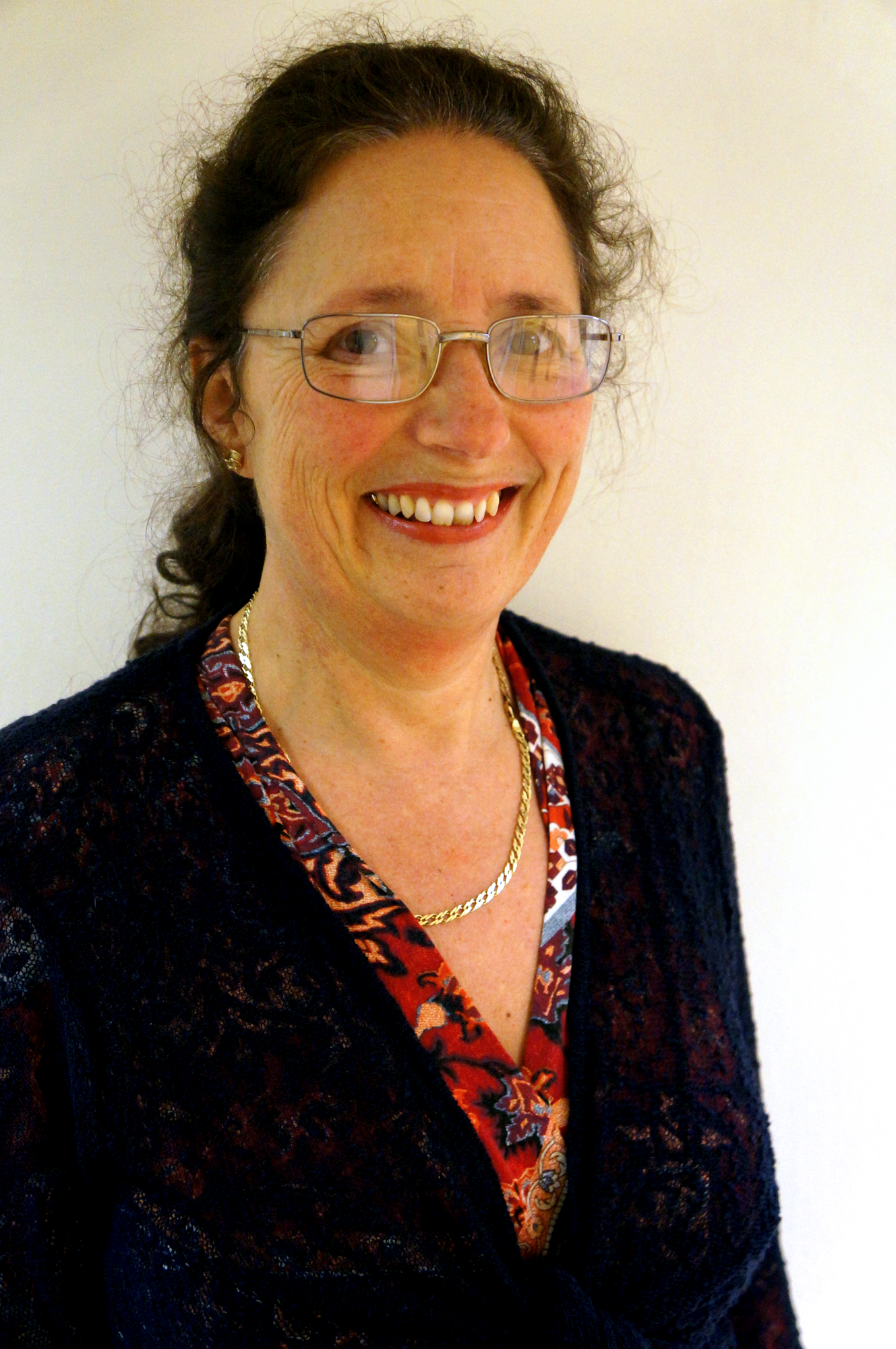 Sandra Billinghay is the clerk to the Trust Board.
Sandra originally trained as a secretary, but then developed her career in finance, working in both the public and private sectors. She has over ten years' experience as clerk to school local governing boards.
Sandra brings all her organisational, governance and secretarial experience to the role, and is committed to supporting the smooth and ordered running of the Trust.
Guidance on the roles and duties of governing boards, and advice on the skills, knowledge and behaviours they need to be effective can be found below in the Governance Handbook.
https://www.gov.uk/government/publications/governance-handbook
These guides are for:
governing bodies in local-authority-maintained schools
boards of trustees in academies
others involved in school governance, such as sponsors, foundations and dioceses
organisations that help governing boards be more effective, such as governance training providers
The 'Governance handbook' explains:
governing boards' roles and functions
their legal duties
where they can find support
the main features of effective governance
The 'Competency framework for governance' sets out the skills, knowledge and behaviours that school and academy governing boards need to be effective.