Members
WeST has five members of which no more than one can be a trustee and none can be employees of the Trust. They are ultimately responsible for the MAT achieving its charitable objectives, make sure that the Trust is fulfilling its aims, following its vision and abiding by the law. They agree the Articles of Association and have the power to appoint and remove trustees.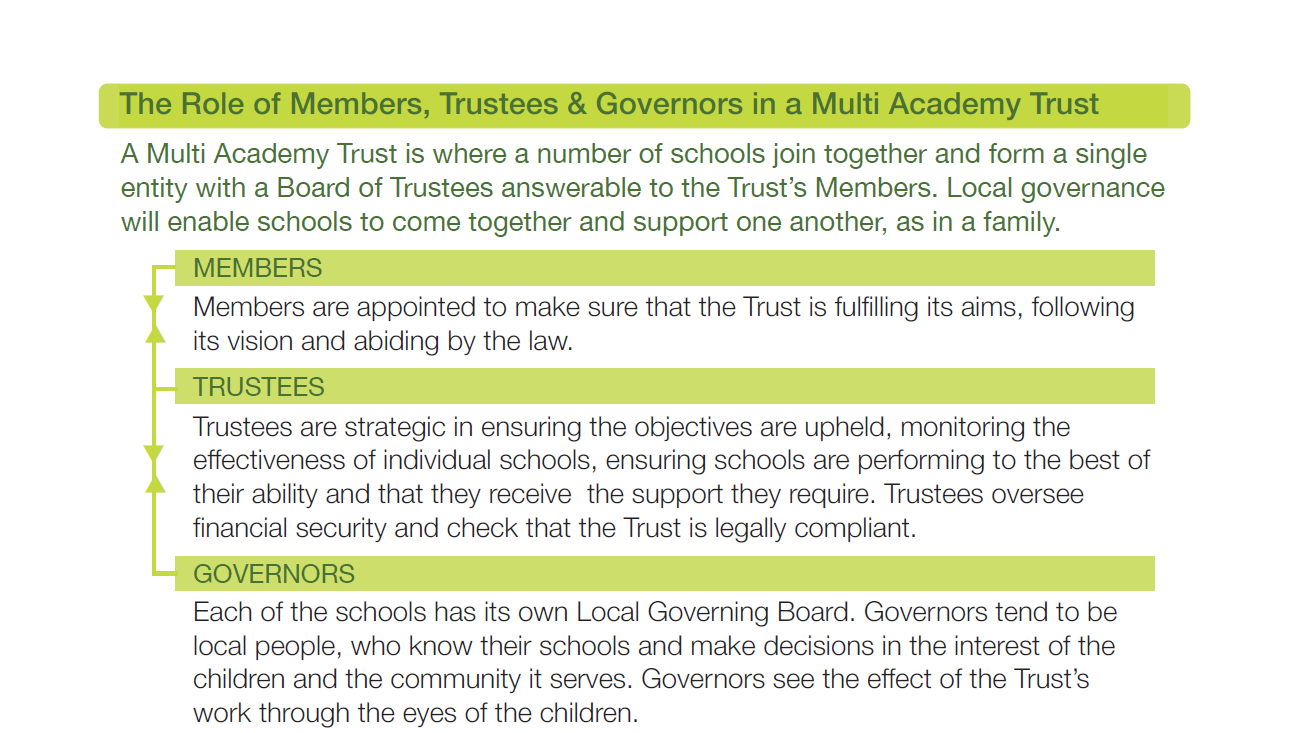 Iain Grafton (MBE)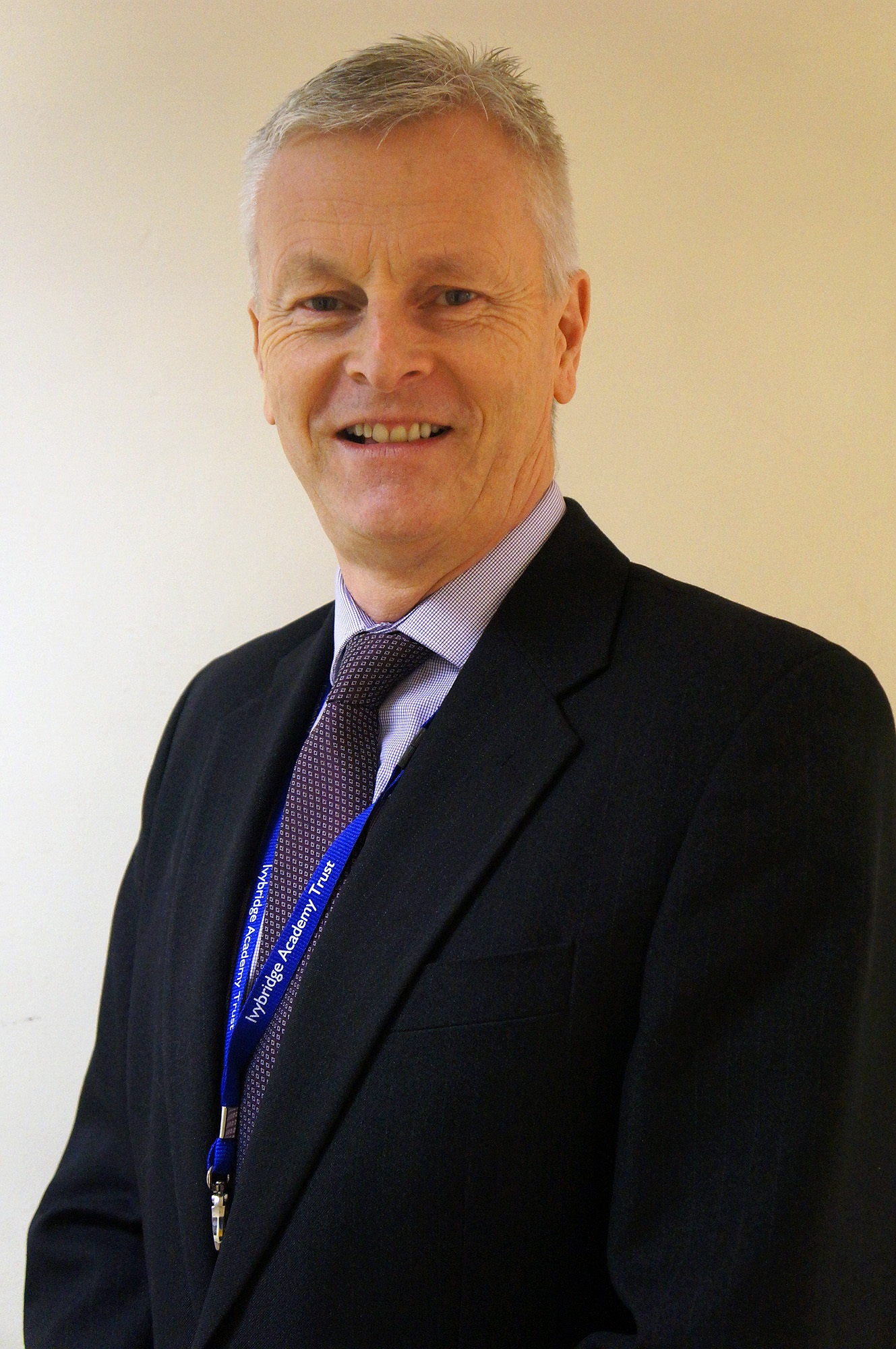 Iain Grafton (MBE) is the Chair of Westcountry Schools Trust.
Iain retired as Detective Superintendent in the Police Force after completing thirty years' service. He is now the director of a company providing leadership and governance training and support services to schools, colleges and local academies.
Iain brings an extensive experience, developed over twenty years as a governor in educational institutions, at both primary and secondary levels. Iain brings a detailed understanding of the responsibilities of governance at both school and multi academy trust levels, and he is accredited by the Department for Education as a National Leader of Governance.
Appointed by - Academy Members
Appointed from - 1 April 2011
David Madge
Appointed by - Original (signatory) Members
Appointed from - 1 November 2011
Maureen Alderson
Appointed by - Academy Members
Appointed from - 10 September 2018
Tony Rose
Appointed by - Academy Members
Appointed from - 4 October 2019
Treve Mitchell
Appointed by - Original (signatory) Members
Appointed from - 1 April 2011