Find out more about our School Improvement Team
Karl Sampson - Director of Education

Karl has significant experience as a senior leader working in large secondary schools. He has particular experience of leading school inspections across all phases, including service children's education, and in monitoring schools causing concern, where he previously held a national role for quality assurance. He has a master's degree in inspection and regulation.
Karl was the Assistant Regional Director in Ofsted's South West regional management team and worked closely with the Regional Director to ensure that Ofsted discharges its responsibilities efficiently and effectively across all the remits that it inspects. Within the South West region, Karl was the senior Ofsted link with Cornwall, the Isles of Scilly, Devon, and South Gloucestershire local authorities.
Richard Light - Director of Education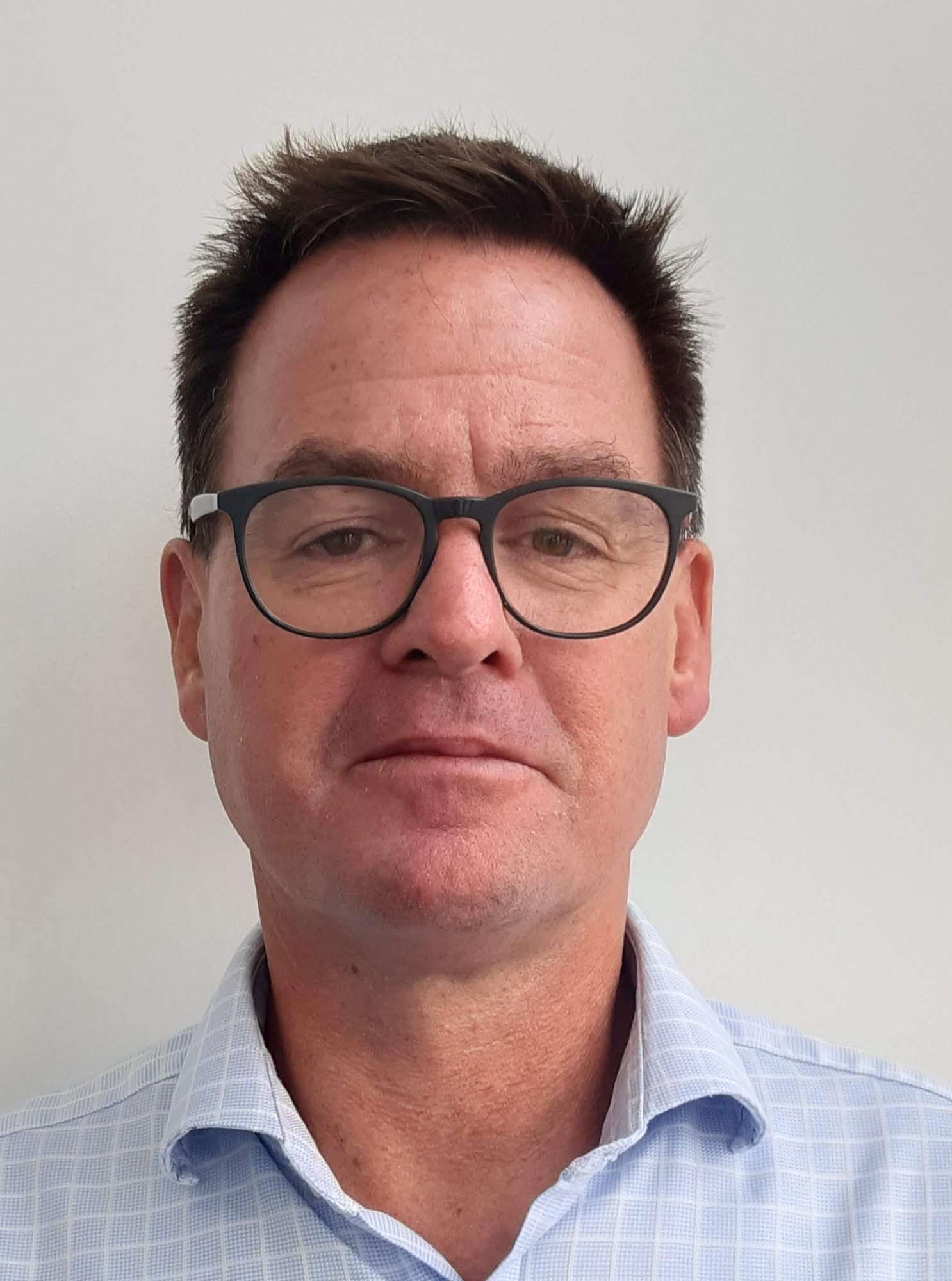 Richard started with WeST in September 2020. Prior to that, Richard was one of Her Majesty's Inspectors from 2010. He is a qualified teacher with a Masters in Education from Exeter University. Before joining Ofsted, Richard was a headteacher for 12 years. During this period he also worked as a School Improvement Partner, a Local Leader of Education and a Research Associate for The National College of School Leadership. Richard completed his Ofsted inspection training in 2005. He leads and teams on early years, primary and secondary school and survey visits for mathematics. Richard also conducts regular S8 monitoring visits of schools in special measures or those that require improvement. In 2018 Richard became a Senior, HMI and held overall responsibility for ITE and FES in the South West. As part of that role Richard linked locally with training provider networks, employer and provider association groups. He is passionate about school Improvement, subject disciplines, networking and pedagogy. Curriculum is at the heart of his developmental work with WeST. He brings a wealth of experience and system leadership to the Trust and for the benefit of over twelve thousand children and young people across West Schools.
Bradley Simmons - Director of Education
Richard Woodland - Director of Inclusion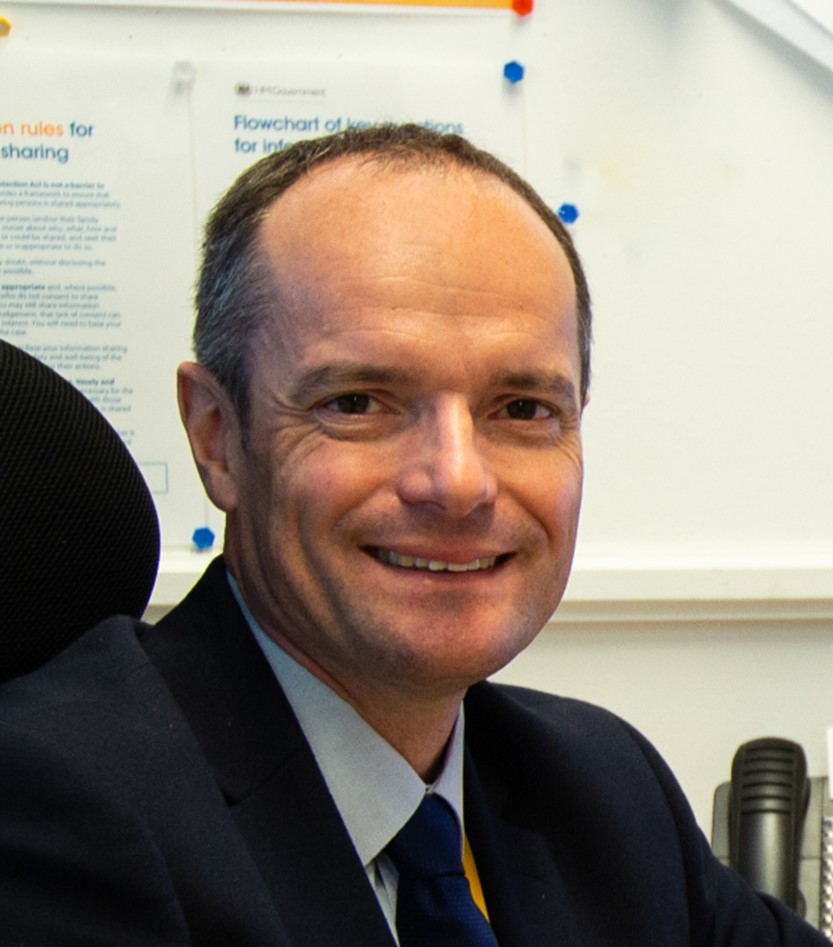 Having studied Biological Sciences at the University of Exeter, Richard spent three years as a voluntary youthworker before completing his PGCE. Alongside developing his teaching of science he completed a Masters degree in Educational Research and took on pastoral, and outdoor education responsibilities before being appointed to a senior leadership team in 2010.
Following ten years in senior leadership, five of them as Headteacher, he was delighted to have the opportunity to join the WeST central team as the Director of Inclusion.
A strong sense of social justice and a desire to create a more inclusive and compassion-focussed education system motivates him on a daily basis as he leads the Trust's work in SEND, inclusion, attendance and safeguarding.
Ruth Woodhouse - Executive Director of Training and Learning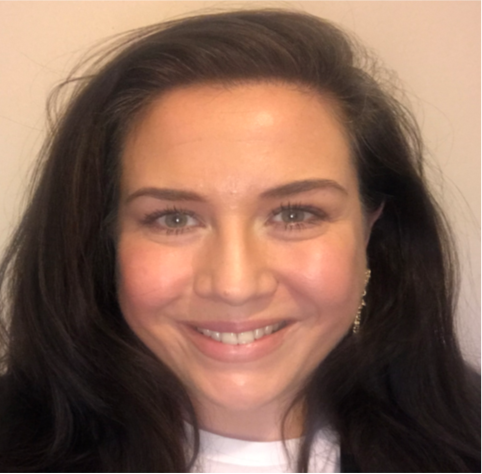 Ruth's career started by working for the British Council in Asia, after which she began teaching in Staffordshire. Following successful roles in middle leadership she took up the post of School Partnership Manager with Teach First.
In 2016 she was appointed as Director of Excellence with Oasis Academy Trust, based in Southampton. Subsequent relocation saw her take on the role as Director of Teaching School of PTSA in Plymouth.
Ruth joined the School Improvement Team of WeST in 2018 developing and implementing the WeST principles of Teaching and Learning and broader School improvement priorities.
Suzie Winter - Education Information Analyst and Data Protection Officer
Suzie Winter joined the WeST team as Strategic Student Data Analyst in March 2017. Suzie was previously Data and Assessment Manager for Babcock LDP, School Improvement partner for Devon County Council.
Suzie has significant experience in using pupil performance data to identify, inform and develop school improvement initiatives and was involved in the design and implementation of the Devon wide Excellence for All Programme. Providing support to improve the life chances of our most vulnerable learners is a key priority for the Trust and this role draws on experience of working as a joint venture partner lead officer providing information, advice and guidance to support the work of the virtual school and specialist support services.
As part of the WeST team Suzie is required to work across the central team to provide support for a number of initiatives to promote consistency across Trust schools including holding the role of Data Protection Officer. Working with the WeST school improvement team Suzie provides intelligence-led support for the work of specialist practitioners and inform development of systems and processes to help maximise the impact of the SI teams work within WeST schools.
Scott Davies - Executive Director of English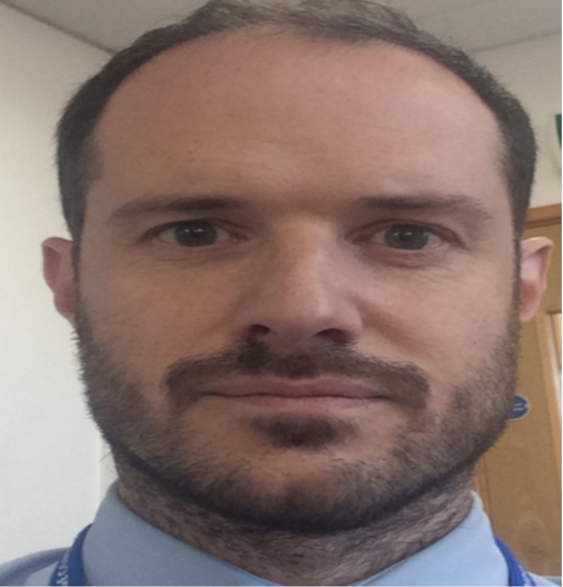 Scott began his teaching career at Kingsbridge Community College having completed his BA in English and subsequent PGCE at the University of Exeter. Having experienced several middle leadership roles at KCC, he was appointed English Lead Practitioner for ESW.
In parallel to this, he had long held an interest in the value of evidence-informed approaches to education. This interest partly found form in him taking on a master's in English Studies, the dissertation for which – a study of parents' evenings involving detailed transcription of several hours of talk – will forever stay with him. This interest became formalised in his appointment as an Evidence Lead for the Research School Network in 2017 and, subsequently, Deputy Director of Kingsbridge Research School. Varied in nature, these roles have involved the development and delivery of school improvement programmes – primarily literacy, curriculum, and implementation – as well as close collaboration with the EEF in various working groups and as part of the advisory panel for the Improving Literacy in Secondary Schools Guidance Report. He continues to work closely with both the Research School Network and the EEF as Evidence Lead. Scott joined the WeST School Improvement Team in 2020 as Executive Director of English.

Rachael Boothman - Executive Director of Mathematics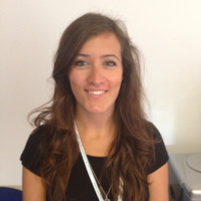 Rachael started her teaching career as a Teach First participant in Watford, Hertfordshire where she led on KS3 Maths and coaching across the Academy. Rachael then moved to a new free school in Waterloo, Oasis Academy South Bank, where she was Head of Faculty for Maths and Economics and Duke of Edinburgh Manager. Most recently Rachael has been working as a National Lead Practitioner for Maths across the Oasis Community Learning Trust, supporting schools in delivering the OCL Maths curriculum and improving teaching and learning.
Rachael will be joining WeST in September 2021 and is very much looking forward to working with teaching colleagues in the Westcountry to deliver a great Maths education to all of WeST's students.
Simon O'Neill - Secondary Lead Practitioner Science

Simon commenced the role of WeST Lead Practitioner for Science in 2020 and continues to teach Physics at Plymstock School. Having previously pursued a successful career in the military he completed his teacher training in London.
His current role as lead practitioner for science has him focussing on how science departments across the trust can align their curricula and assessments to improve the analysis of student progress, identify best practice and share successful strategies.
Giles Freathy - Lead Practitioner for Religious Education


Giles Freathy is a Lead Practitioner for Religious Education (RE) for Westcountry Schools Trust and Programme Director for Initial Teacher Training at The Learning Institute. His primary interest is in improving children's education through pedagogical innovation and curriculum design. Giles' collaboration with researchers at the University of Exeter through a close-to-practice theorisation and conceptualisation has contributed to the provision of solutions to recurrent problems in determining the intention, implementation and impact of the curriculum for Religious Education.
As co-creator of the TES award-winning RE-searchers Approach, Giles has changed perceptions and improved practice in RE teaching in primary and secondary schools in England, and in the education of RE teachers internationally, particularly in Norway and Finland. As author and contributor to a range of publications and practical guides for teachers including: Metacognition, Thinking and Religious Education, The RE-searchers Approach: A quick start guide with exemplar units of work and activities & Dialogic Education: Mastering core concepts through thinking together, Giles has a wealth of ideas and resources to share with teachers within local schools. Moreover, he is keen to collaborate with enthusiastic teachers so as to improve the rigour and reward of teaching and learning in RE.
Initially trained at Woodlands Park Primary School, Ivybridge, Giles taught for the best part of a decade at Sir Robert Geffery's Primary School, Landrake. Formerly an Advanced Skills Teacher and practicing Teacher Trainer, Giles' brings to the role extensive experience of supporting teachers' development across curriculum areas. Giles has been Chair of the Board of Directors and is Chair of the Standards Committee at Connect Academy Trust, Plymouth. He is passionate about improving the life chances of pupils in the region.
Nicola Dowling - Executive Director of Geography

Nicola commenced her teaching career in the Black Country having completed her PGCE, then MA in Education at the University of the West of England (UWE). Through the experience of being a successful Head of Geography she was fortunate to embark on her first system leadership role as Trust Improvement Leader for a Multi Academy Trust in Stourport.
Nicola was delighted to become a Lead Practitioner for WeST where she is now able to draw on her prior experience to support the scaffolding of even stronger outcomes in the Trust.
Jenni Bindon - Secondary Lead Practitioner MFL

Jenni's love of languages led her to read MFL at the University of Essex followed by further study at the University of Cambridge. Having successfully completed her PGCE she continued to achieve an M.Ed in Research Practice.
Her early teaching career saw her teach in Cambridgeshire and Plymouth. She was thrilled to start her role as WeST Lead Practitioner in 2019. The nature of this unique role has enabled her to focus on Teaching and Learning with a particular lens on MFL, as well as contribute to the wider picture of school improvement.
Roger Hutchinson - Student Behaviour Coach and Behaviour Support Specialist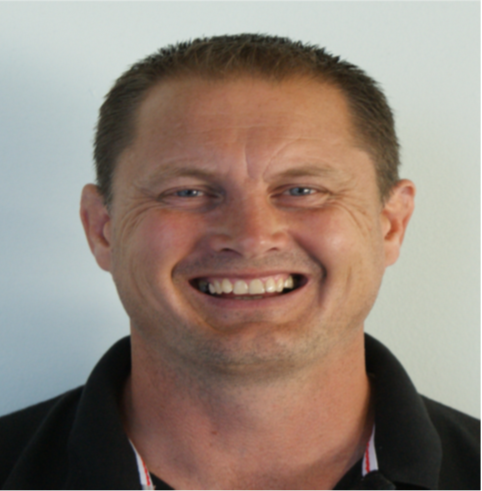 Roger Hutchinson is an experienced teacher of 28 years, qualifying from the University of Exeter with a BA (Ed) Physical Education and Science Degree. Roger has developed a successful career as an educator working in a number of secondary, tertiary and adult education establishments in Devon. As someone who leads by example, Roger has continued to develop his own expertise both within and beyond his subject area. He has taken on roles at middle and senior leadership level, with whole school responsibility in developing Physical Education and Behaviour Management as well as strategies for enrichment and the most able. Roger recently completed an MA in Education in Professional Learning and Coaching and qualified to become an iheart facilitator.
Roger's current role, involves working across WeST as part of the central change team, specialising in behaviour management and system development. This role creates the freedom to work with Senior Leadership and Behaviour Teams in planning and implementing effective behaviour management processes to address negative behaviour at all levels. From working strategically with the Senior Leadership Teams, he has been able to support staff to overcome obstacles to effective behaviour strategies, and to provide student-targeted interventions in order to raise awareness and take responsibility for their negative behaviours. Fundamental to this is Roger's deep-rooted unconditional regard for the potential of those he works with and for creating an environment where positive behaviours are nurtured and realised.


Kim Tamlin - Secondary Lead Practitioner History

Following Kim's successful graduation from Cardiff University - BA (Hons) History - she completed her PGCE at the University of Exeter. Remaining in the SW Kim taught History in two schools which subsequently led to eight years as Head of History at ICC. During this time Kim led the History Subject Network for SWTSA and was a member of the PiXL History Executive.
Kim joined the WeST School Improvement Team in 2019 as Lead Practitioner for History.