Find out more about our Leadership Team
Rob Haring CEO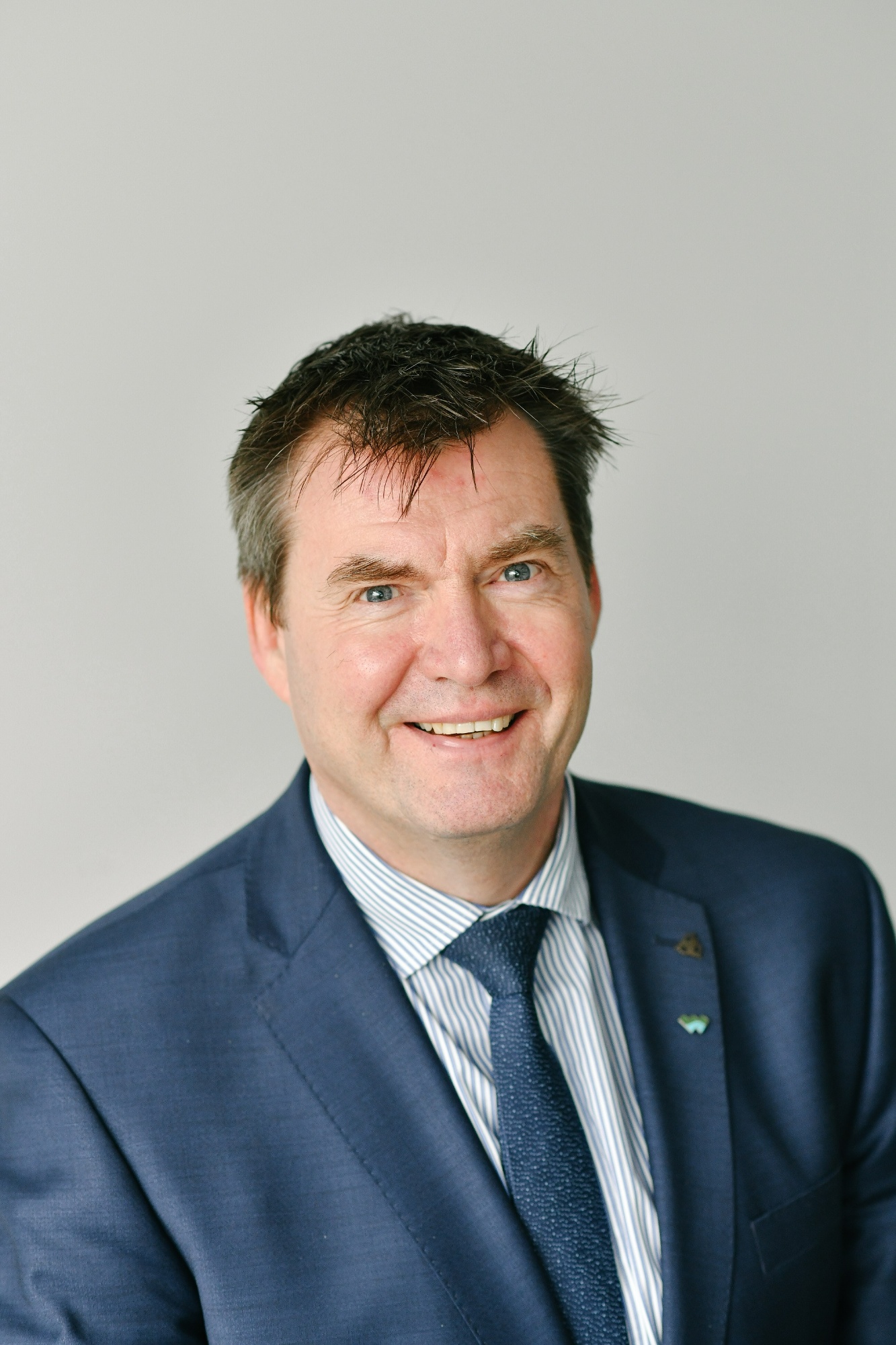 Rob commenced his teaching career in 1998 as a Maths teacher in Watford and then followed a fairly traditional career path including roles in four different local authorities.
Rob's first headship was of a Secondary School in Worcestershire, then secondly of Ivybridge Community College in Devon.
During this time Rob was privileged to chair the National Headteachers Strategy group for the Youth Sports Trust (YST) and become become a Director of Leading Schools South West.
April 2011 saw Rob become responsible for more than one school when a local primary school joined an embryonic Multi Academy Trust of two schools. Today Rob is the CEO of Westcountry Schools Trust, a vibrant family of 24 schools in the SW.
In addition to his core role Rob is delighted to work as an External Expert for the DfE and support the improvement journey of schools across the SW region.
Peter Gregory - Chief Finance Officer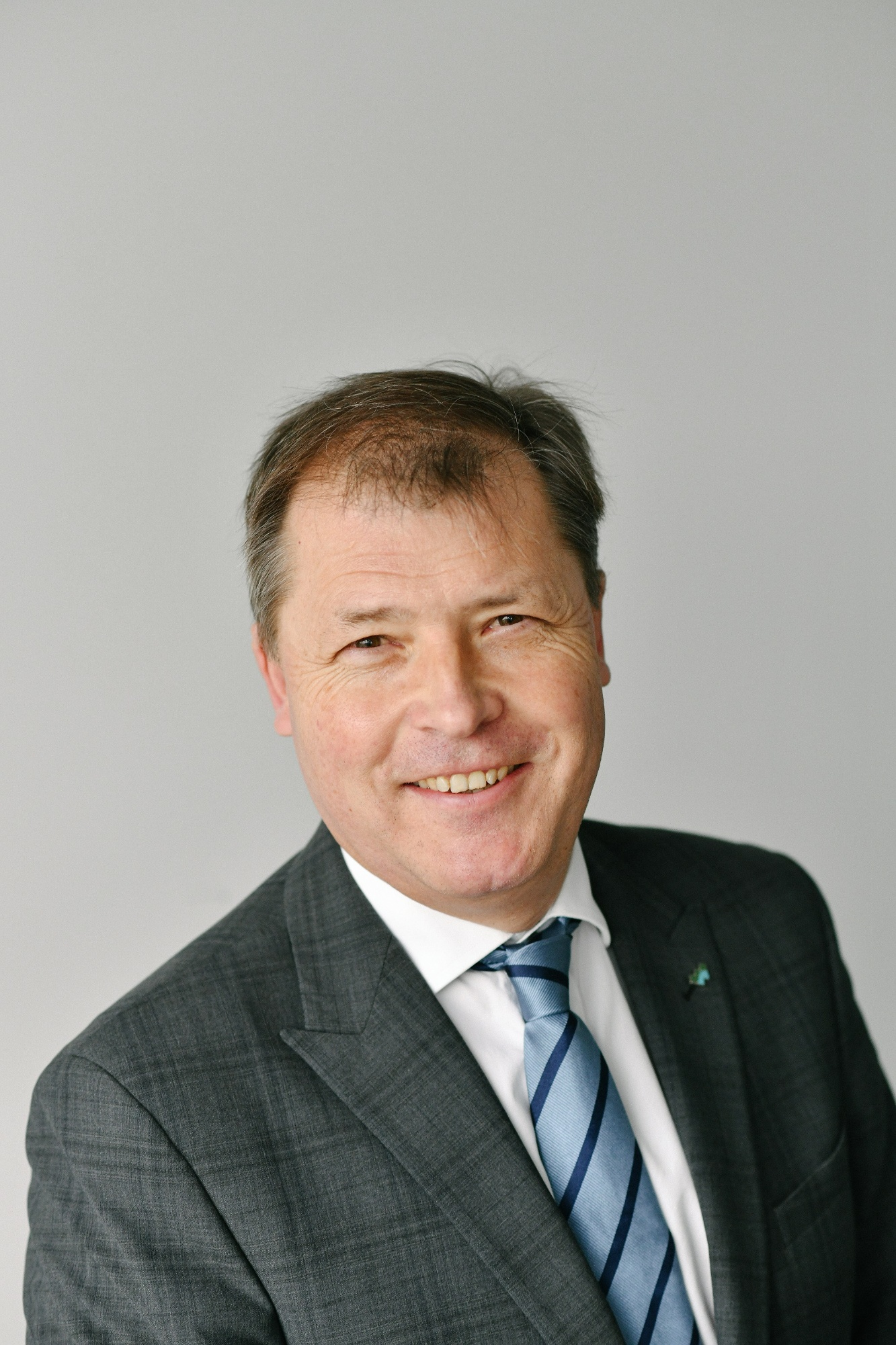 Peter graduated from Durham University with an English Literature degree, Peter joined the John Lewis Partnership in 1987 as a graduate trainee. Peter then joined the firm Ernst & Young in 1989 with whom he qualified as a Chartered Accountant 3 years later. He joined their nascent Corporate Advisory team in Exeter and spent two years working on mergers and acquisitions, business reconstructions, funding raising and due diligence projects. In 1994 he was approached by Westcountry Television Limited to help realise an exit strategy for shareholders that would maximise their investment. Peter stayed with the company for the next 10 years first as Finance Director for Westcountry and then for ITV West (in Bristol) during which he helped drive both businesses through periods of considerable change and cost saving exercises. Peter joined the ITV central finance function undertaking business rationalisation projects including a far reaching process change management exercise.
In 2006 Peter took a position at a local independent television production company Denham Productions Limited where he spent the next four years as Managing Director. Peter became increasingly involved in the governance of his children's local primary school and its financial management. So when an opportunity was advertised by the University of Plymouth for a Finance Director at its newly sponsored academy Marine Academy Plymouth, Peter applied and was appointed in July 2010.
In May 2013 he joined the Ivybridge Academy Trust as its Director of Finance, and as Chief Financial Officer has since played an integral role in the growth of Westcountry Schools Trust into the existing 22 schools organisation.
Jocelyn Davis - Director of People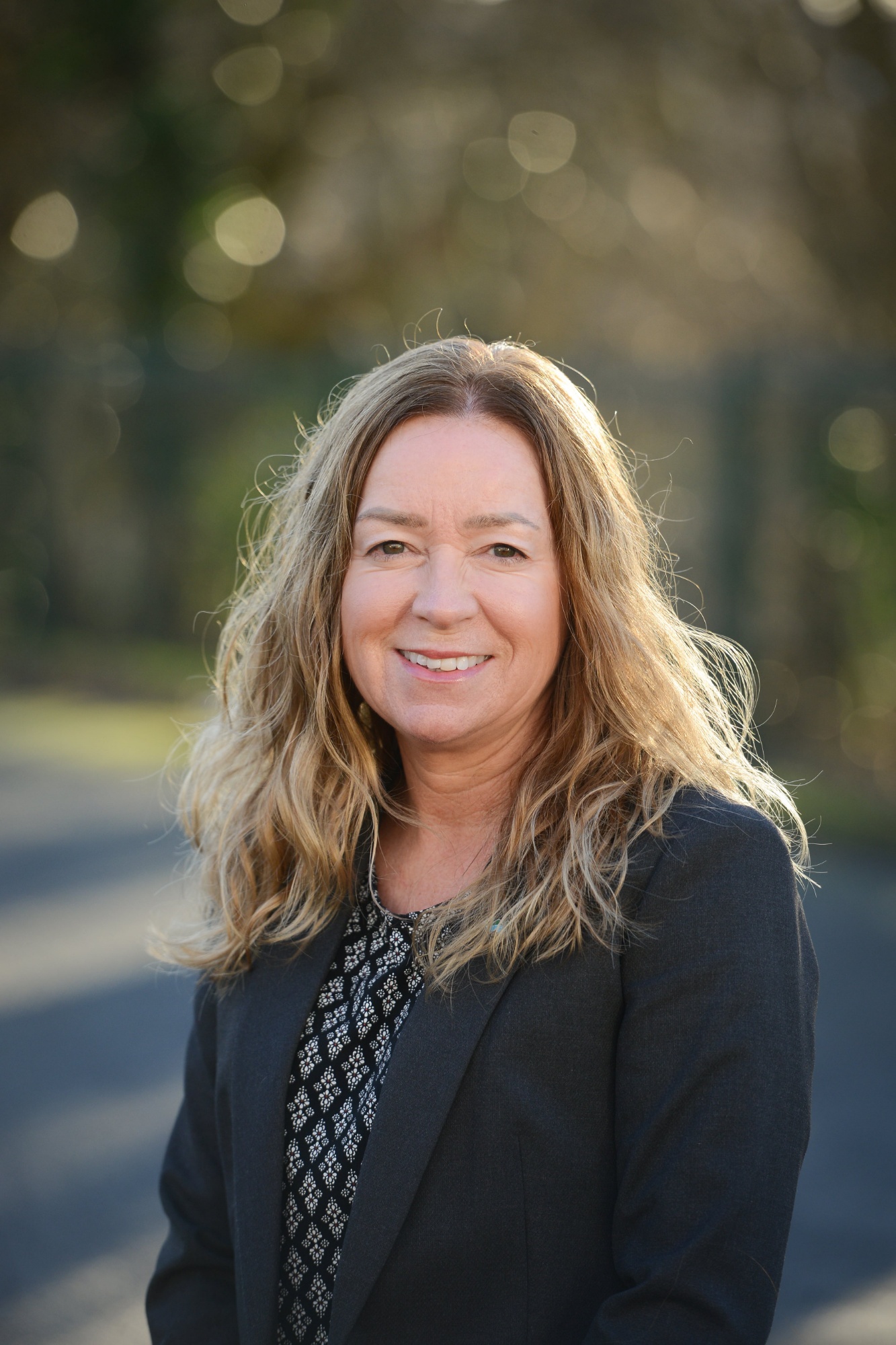 Jocelyn is a Chartered Member of the Chartered Institute of Personnel and Development (CIPD), has accumulated 20+ years of service to human resources and holds an MA in Management.
Her career as a HR generalist began in 2001, supporting Local Authority departments and providing the full breadth of HR services to Secondary and Primary Schools throughout Devon, predominantly across South Hams and Tavistock. The Development of specialist expertise and knowledge lead into policy development and project work culminating in an 18-month secondment to the Devon School Remodelling Team. She progressed to a Senior HR role in higher education at the University of Plymouth in 2010 and latterly took on the role of HR Business Partner providing solutions focused guidance and advice cross a range of talent management strategies e.g. organisation design, recruitment/retention, workforce/succession planning, performance management and reward and recognition. Working with a portfolio of senior/executive leaders across the University, supporting the Faculties of Science and Engineering, Health and Peninsula Medical School, she also led on the development of University-wide HR policy and practice.
In October 2018 Jocelyn returned to Primary/Secondary Education taking up the post of HR Director at Westcountry Schools Trust. Jocelyn also retains an active interest in primary and secondary education as a local School Governor, currently Chair of Community Committee, but previously as Vice Chair and Acting Chair.
Karl Sampson - Director of Education

Richard Light - Director of Education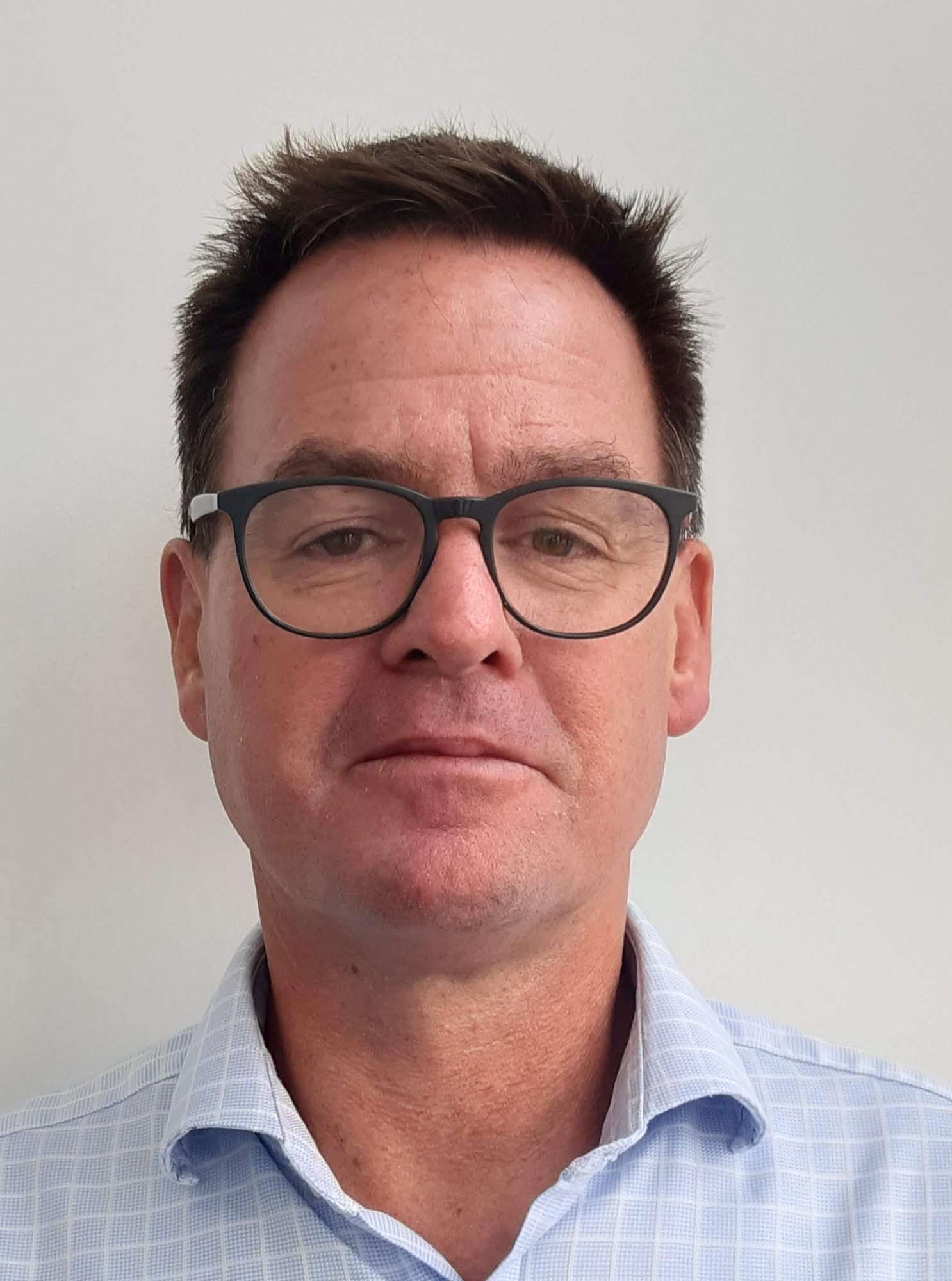 Richard started with WeST in September 2020. Prior to that, Richard was one of Her Majesty's Inspectors from 2010. He is a qualified teacher with a Masters in Education from Exeter University. Before joining Ofsted, Richard was a headteacher for 12 years. During this period he also worked as a School Improvement Partner, a Local Leader of Education and a Research Associate for The National College of School Leadership. Richard completed his Ofsted inspection training in 2005. He leads and teams on early years, primary and secondary school and survey visits for mathematics.
Richard also conducts regular S8 monitoring visits of schools in special measures or those that require improvement. In 2018 Richard became a Senior, HMI and held overall responsibility for ITE and FES in the South West. As part of that role Richard linked locally with training provider networks, employer and provider association groups. He is passionate about school Improvement, subject disciplines, networking and pedagogy. Curriculum is at the heart of his developmental work with WeST. He brings a wealth of experience and system leadership to the Trust and for the benefit of over twelve thousand children and young people across West Schools.
Bradley Simmons - Director of Education
Bradley has leadership experience across all phases of education. He was until Summer 2021 Ofsted's Regional Director for the South West. His previous work at Ofsted focused on school improvement and on policy and frameworks. He was also a senior inspector in Ofsted's South East region. Before he was appointed as one of Her Majesty's Inspectors, Bradley worked as a headteacher, then as a local authority school inspector. Bradley had significant executive board level experience at Ofsted, and acted into the Chief Operating Officer role for most of 2020.
Mark Bullard - Estates Director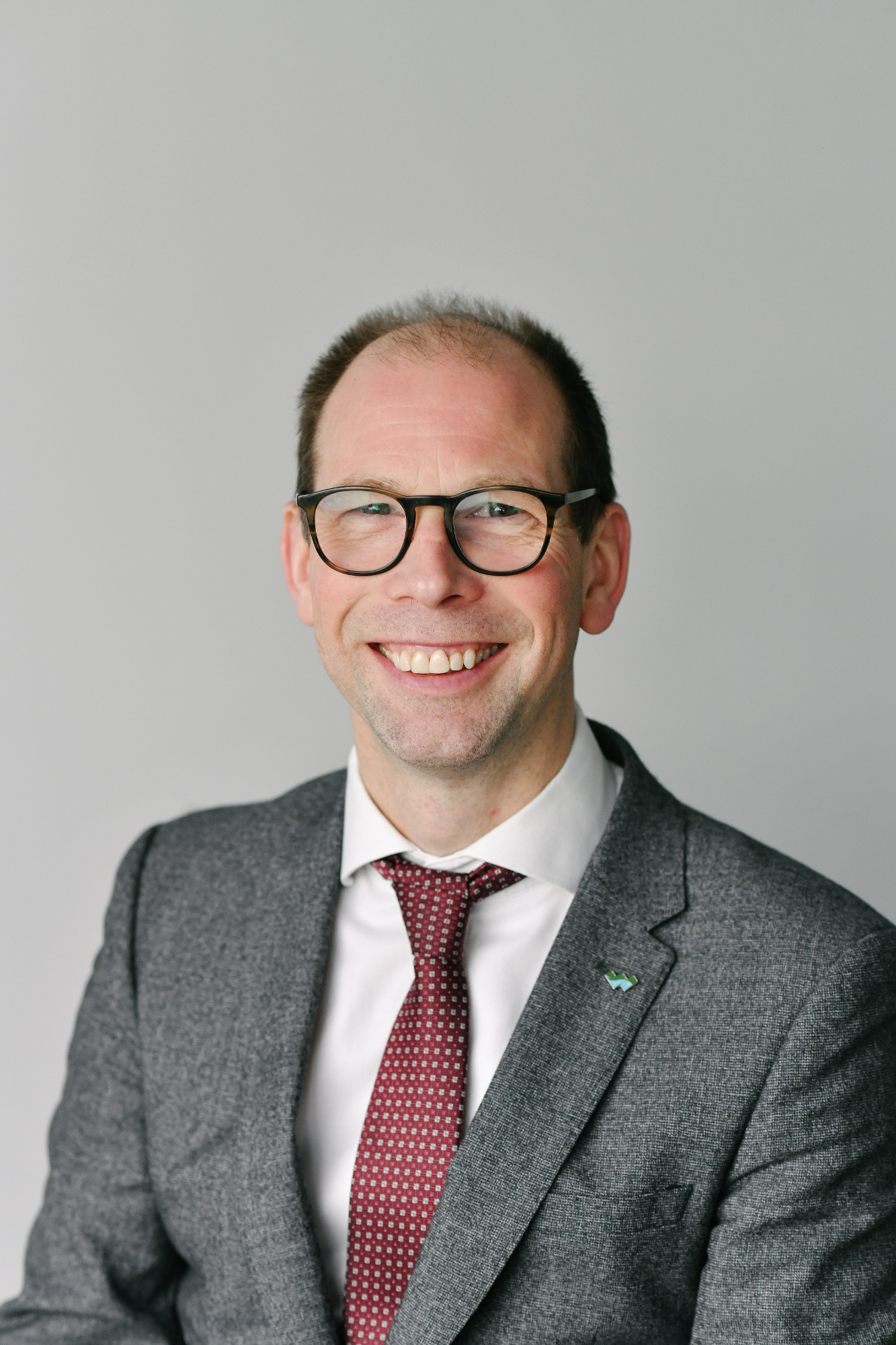 In 1990 as a 15-year-old Mark started his career as a Plant Maintenance Craftsman Apprentice at Derriford Hospital whilst undertaking an ONC and on to a HNC qualification as part of the colleges training and development. After successfully completing his apprenticeship, Mark relocated (both within the UK and working aboard) to broadened his experience working in both maintenance and construction which helped to develop and grow his knowledge.
Mark became a supervisor and later moved to Bristol to work as a Maintenance Manager at the University of Bristol.
Mark had a passion for Facilities Management (FM) and found maintenance a little restrictive. He undertook a Master's Degree in FM and moved to specific FM roles again broadening his experience and knowledge by working for different organisations in different industries such as Pharmaceutical, Food retail, Social Housing and Defence.
Mark moved to Westcountry Schools Trust as the Estates Director. This role uses all the experience he has gained over his career as well as gaining more experience.
Richard Woodland - Director of Inclusion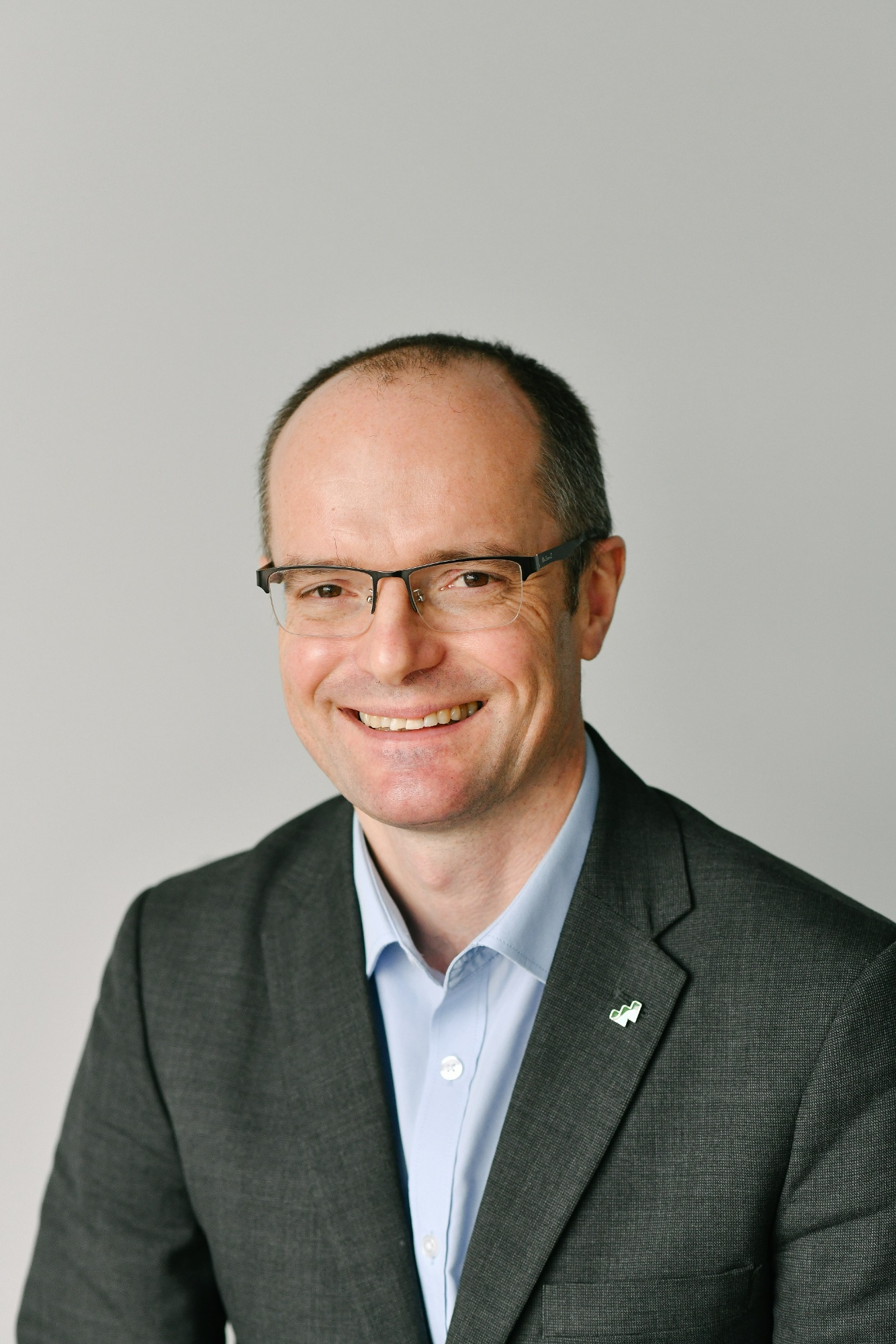 Having studied Biological Sciences at the University of Exeter, Richard spent three years as a voluntary youthworker before completing his PGCE. Alongside developing his teaching of science he completed a Masters degree in Educational Research and took on pastoral, and outdoor education responsibilities before being appointed to a senior leadership team in 2010.
Following ten years in senior leadership, five of them as Headteacher, he was delighted to have the opportunity to join the WeST central team as the Director of Inclusion.
A strong sense of social justice and a desire to create a more inclusive and compassion-focussed education system motivates him on a daily basis as he leads the Trust's work in SEND, inclusion, attendance and safeguarding.
Sue Walker - Executive Assistant