Deputy/Assistant Headteacher at Sherford Vale School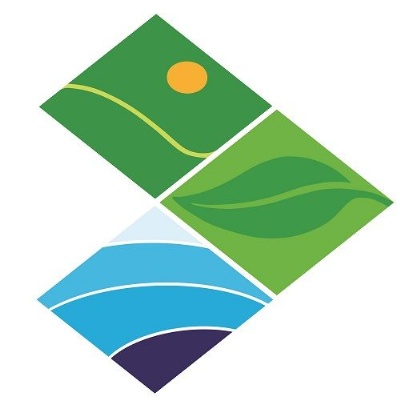 Westcountry Schools Trust (WeST) is seeking to appoint an exceptional individual with vision, energy and inspirational leadership to the position of Deputy/Assistant Headteacher at Sherford Vale School.
WeST is a tight-knit family of schools based around natural geographical proximity in the south west. Initially formed as a small multi-academy trust of only two schools in 2011, the Trust as we know it today was launched in 2017 and now comprises 27 schools, of which 8 are secondary and 19 primary. We are ambitious and hold high expectations for the children in our care. We strive consistently to perform in the top 20% nationally.
The Deputy/Assistant Headteacher will be required to support the Headteacher on a day-to-day basis with the leadership of the school and with the delivery of the WeST strategic direction, to optimise learning for all children and work cooperatively with colleagues in the implementation of making our school an even better place to learn and work. The role will require collaboration within and beyond Westcountry Schools Trust and a close working relationship with the Headteacher to maintain a collective responsibility to safeguarding and promoting the welfare of pupils and recruitment of staff.
The duties outlined in this job description are in addition to those covered by the latest School Teachers' Pay and Conditions Document. This job description is based on the National Standards for Headteachers together with the particular requirements for working at Sherford Vale School as part of Westcountry Schools Trust.
We are pleased to offer this opportunity for a Deputy or Assistant Headteacher to reflect relevant skills and experience. We are flexible and support development opportunities. We are able to offer a permanent or
secondment opportunity.
We are committed to safeguarding and promoting the welfare of children and young people and expect all staff and volunteers to share this commitment.
An enhanced DBS disclosure is required for this post.
Please send completed application forms to recruitment@westst.org.uk.
The closing date is Monday 4 July 2022.