Talk 4 Writing Workshop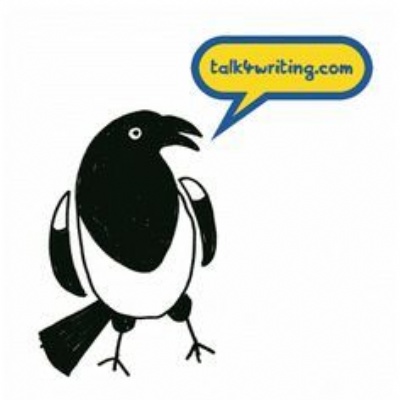 Thursday, 15 March 2018
Coombe Dean School
Talk 4 Writing developed by Pie Corbett is a proven strategy for raising literacy standards across primary schools.
This workshop led by Julia Strong, author of Talk 4 Writing in Secondary Schools, aims to develop teachers understanding of how the Talk 4 Writing approach can support students to become powerful communicators across the curriculum. Julia Strong is a Talk 4 Writing secondary expert who brings a wealth of knowledge and experience of both primary and secondary Talk 4 Writing strategy having supported Pie Corbett for many years.
Sue Hodges at Coombe Dean is organising this event, please see the flyer below for details and contact Sue at shodges@coombedean.co.uk for more information.