Consultation Feedback Request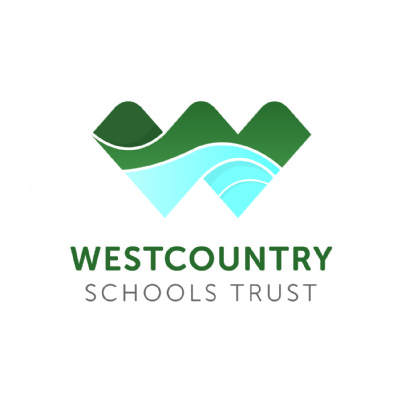 Please find below a Governance consultation paper for your information and feedback.
Within the attached paper you will find a link to an online form or you can email your comments to clerk@westst.org.uk using the heading WeST Hub Advisory Board Consultation.
The consultation period will end at 5pm Monday 28th March 2022.