Westcountry Schools Trust Launch Event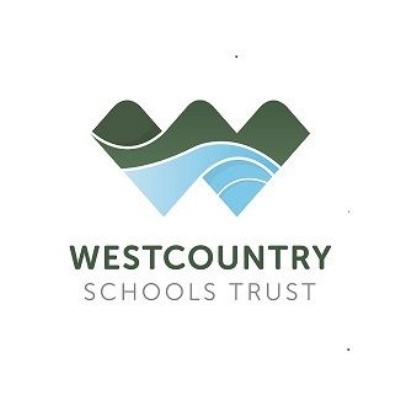 On Wednesday, 27th September we held the official launch of the Westcountry Schools Trust in the stunning Plymouth Guildhall.
Thank you to everybody who attended, especially our speakers Sir David Carter (National Schools Commissioner), Lisa Mannall (Regional Schools Commissioner for the SW), Professor Julian Chaudhuri (University of Plymouth) and Iain Grafton (Chair of WeST Trustees Board).
We look forward to working as a family with a great group of schools and helping our young people achieve their goals and ambitions.
You can find below a copy of the presentation by Rob Haring (CEO)