Pearson Outstanding New Teacher of the Year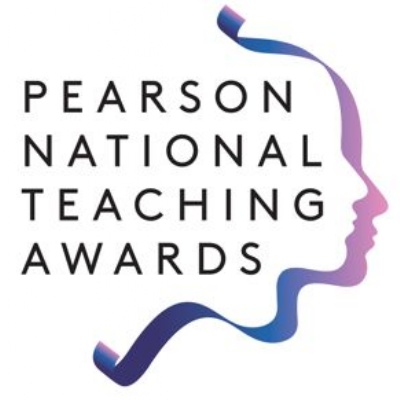 Ivybridge Community College are thrilled to announce one of their esteemed teachers, Rebekah Harvey was awarded the prestigious Pearson National Teaching Award for Oustanding New Teacher!
Ms Harvey was nominated by her very own year 10 students for her passion in her subject, making lesson engaging and being inventive with her ways of teaching. WeST are delighted with the result and Ms Harvey's commitment for excellence is being recognised nationally.
Rob Haring, CEO said "I am delighted to hear that Rebekah Harvey from Ivybridge Community College has won the Pearson National Teaching Award for 'Outstanding New Teacher of the Year! Ms Harvey was nominated by her very own students due to her passion, engaging lessons and inventiveness. This dedication shown here, exemplifies everything that a teacher is, and I am thrilled her commitment and hard work has paid off."