TES Awards 2021 Shortlisting!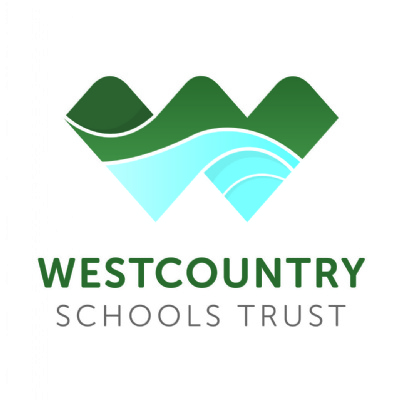 Exciting nominations from two school's in the WeST Trust!
We are delighted to share that when the Times Education Supplement (TES) released this year's shortlist of winners for each category, WeST nominees were found in two sections!
Firstly, Callington Community College has been shortlisted for Science team of the year. Callington has every right to be very proud of its science team, even more so now that it has been shortlisted for Science Team of the Year award in the TES!
Callington Community College received notification of the award on Thursday, and it was printed in this week's edition of the TES. The nomination recognises the hard work of the team and its commitment to ensuring children enjoy and continue to pursue science related careers and experiences.
Secondly, Rachel Hutchinson, Principal of Ivybridge Community College (ICC), has been shortlisted for TES Headteacher of the Year! The role of Headteacher is often that of unsung hero, working extremely hard in the background in order to create the climate where others flourish and excel.
Rachel's mission, to 'champion every child', provides a rich set of blended opportunities, regardless of a child's interests, talents, background or academic ability. This ensures there is equal access to high-quality education for all students at ICC, additional prospects for students, excellent academic results and wonderful enrichment opportunities.
Key to Rachel's success is her focus on whole-school enrichment, supporting a unified team of staff, setting high expectations and striving for excellence at all times. It is absolutely terrific therefore, that Rachel's drive, ambition and sheer determination for all those in her care to succeed, has been nationally recognised. Rachel's enthusiasm is contagious, but her cheerful disposition should be mistaken for lack of steel!
We wish both WeST shortlisted nominations every success on the night!