New exciting opportunity at Sherford Vale School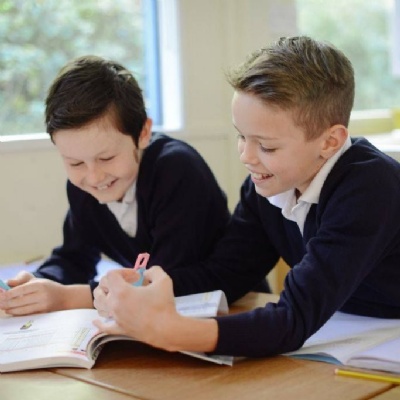 Sherford Vale School sits in the heart of a new close-knit community in Plymouth and we are searching for the best person to head the school and transform the lives of local children.
Westcountry Schools Trust is a tight-knit family of schools based around natural geographical proximity in the South West. We have been working across multiple schools since 2011 but WeST was formed as it is today in 2017 through a significant spurt of growth. The WeST family consists of 22 schools, of which 7 are secondary and 15 primary. We are ambitious and hold high expectations for the children in our care. We strive consistently to perform in the top 20% nationally.
WeST believes in promoting and supporting an appropriate balance between strong alignment and independence with schools. It is important for all our schools to maintain their own identity and celebrate their unique qualities. However, we believe that working collaboratively will enable our children and staff to access the best resources and learning opportunities. We aim to identify the strengths of our collective practice and share them effectively across our schools such that all our children benefit from our professional expertise.
The headteacher will have overall responsibility for the organisation, management and conduct of the school. You will provide leadership and assist with the delivery of the WeST strategic direction to ensure the achievement of the highest possible standards of education at Sherford Vale Primary School. The role will require collaboration within and beyond Westcountry Schools Trust and a close working relationship with the Hub Leader and Director of Primary School Improvement (DPSI). The Headteacher is accountable to the Local Governing Board and to the DPSI on behalf of Westcountry Schools Trust.
The successful applicant must have a proven track record of success in improving standards. For more information, including the full job description and personal specification, please read the attached headteacher information pack.
If having read the job description and person specification, you believe you have the skills and attributes to successfully take on this exciting new role and make a real difference to the outcomes for the children at Sherford, then we warmly welcome your application.
For more information, please email Hgreaves@westst.org.uk.
The closing date is 12:00pm on Monday 22 March 2021.
Interviews will be held 29 and 30 March 2021