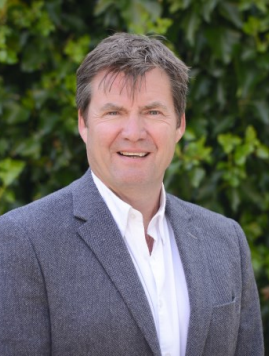 Firstly, I hope everyone is settling back into the hustle-bustle of school life and successfully adjusting to the inevitable new routines and structures of the 2020-21 academic year. I am looking forward to visiting schools over the coming weeks to hear how things are going – socially distanced of course!
The spread of coronavirus is again at the top of every news-run. Our schools have carefully considered the health and safety of everyone as they planned for our full return and appropriate measures put in place. Our primary schools saw on average a near 96% attendance rate last week. This is testament to our children wanting to return to school and our parents having confidence in the systems we were establishing. As we see infection rates rise across the UK it is essential that we avoid complacency and all play our part in reducing the spread of coronavirus.
It is now crystal clear that we will, in one way or another, be faced with difficult situations and, despite the thoroughness of our planning, will have to deal with unforeseen circumstances.
Daunting and unsettling this may be, but we should draw confidence from our recent experiences and achievements. We also know this time will pass and that new horizons will emerge. We must hold on to the human characteristic of hope. I share the fable below as a suitable example:
"Two men are in prison. The gaze of one is drawn to the shiny, twinkling stars that bejewel the velvety firmament. As he takes in the beauty of this scene, he is filled with optimism and hope: There is something better beyond the bars! The other person focuses on the muddy ground surrounding the prison cells; nothing there encourages him and he becomes less and less optimistic. He is robbed of hope because of the direction of his gaze."
Embracing the sense of looking forward I am pleased to signpost the recent advertisement for the post of Deputy Headteacher at Glen Park Primary School.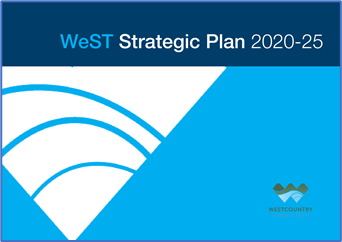 In a similar vein I am also delighted to share WeST's Strategic Plan 2020-25 and ask that you take a moment to read it when you get the chance. Whilst celebrating our values and beliefs it also outlines the ambition we hold for our collective children and identifies our five key themes of activity for improvement.
Best wishes,
Rob Haring – CEO